South Carolina Governor Henry McMaster will allocate $2.4 million from the Governor's Emergency Education Relief Fund to the state's eight historically black colleges and universities (HBCUs), reports ABC Columbia.
Originally a recommendation from accelerateSC, the state's coordinated COVID-19 advisory team, the investment will go toward upgrading computer hardware and software and purchasing eLearning resources and electronic textbooks at the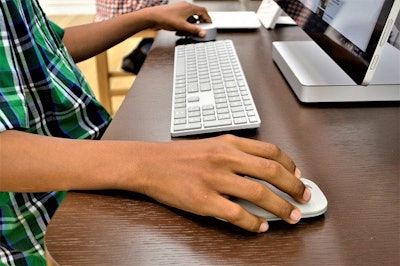 schools.
"I am pleased to announce this investment in our HBCUs," said McMaster. "This spring when learning went from in-person to online, the faculty and students at our HBCUs faced significant technology challenges. These funds will be used to upgrade the capabilities of these institutions to serve students with online learning."
The state will allocate the money using the same formula that the federal government used to distribute Higher Education Emergency Relief Funds. That means overall student enrollment and the percentage of Pell Grant recipients at each institution will determine the amount each HBCU receives.
According to ABC Columbia, the formula results in the following schools receiving the following funds: $632,397 to South Carolina State University; $119,174 to Denmark Technical College; $217,527 to Allen University; $547,539 to Benedict University; $546,023 to Claflin University; $53,493 to Clinton College; $ 166,048 to Morris College; and $141,195 to Voorhees College.