The UNCF (United Negro College Fund) has received funding from the Bill & Melinda Gates Foundation to accelerate institutional transformation efforts.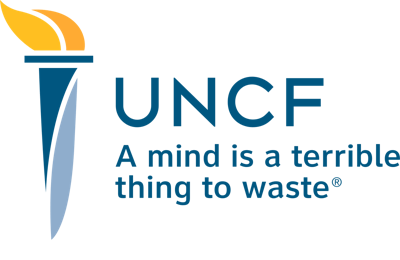 The Gates Foundation will give UNCF – and five other intermediaries – $100 million over five years to support higher education as a means for racial and socioeconomic equity.
UNCF in particular was chosen for its leadership in bolstering historically Black colleges and universities (HBCUs) as student-success engines, community lifelines, and poverty disruptors.
"Advancing Black higher education through institutional transformation is in UNCF's DNA," said UNCF president and CEO Dr. Michael L. Lomax. "This grant will further the proven strategies of UNCF's Institute for Capacity Building in ushering the next phase of Black colleges and universities."
UNCF currently has 37 HBCUs as member institutions.
"Research shows our schools have historically done and continue to do a lot more with a lot less. They graduate more Black students who go on to lift, not only their families, but entire communities," said Ed Smith-Lewis, vice president of strategic partnerships and institutional programs at UNCF.
Smith-Lewis added, "Now, we're about to show the world just how much Black colleges and universities can teach the rest of higher education to support the success of all their students in institutionalizing educational equity."