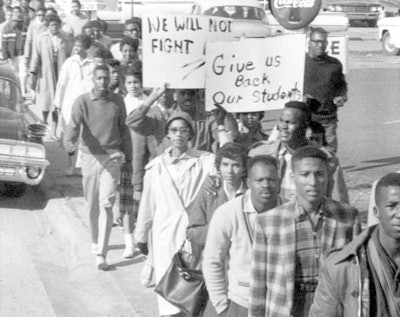 Last week, a group of Florida Agricultural & Mechanical University (FAMU) students sued the state university system and the state of Florida for allegedly underfunding the state's only public Historically Black College and University (HBCU) while purposely creating competitive programs at Predominately White Institutions (PWIs) nearby.
Suits against the discriminatory funding of HBCUs are not unfamiliar territory, but this time students are taking up the mantle. These young people are walking in the footsteps of other HBCU student activists, following a legacy of leadership and advocacy that stretches beyond the Civil Rights era into this century.
"It stands to reason that what HBCUs were founded upon is very much what drives these students today," said Dr. Cheron Hunter Davis, an associate professor of reading education at FAMU. "It's that sense of family, that sense of pride, that we're not going to sit by idly and watch these institutions go away."
FAMU is a land-grant institution. Black land-grant institutions were created in 1890 for agricultural research and instruction, and they were to be funded at the same level as white-only land-grant institutions. But even after desegregation, some states sent their Black land-grant institutions pennies for every dollar sent to PWI land-grants. A 2022 Forbes investigation found that, for the years between 1987 and 2020, in comparison with funding received by land-grant University of Florida, FAMU was owed at least $1.9 billion from the state. Forbes calculated the total money owed to the nation's HBCU land-grants was at least $12 billion.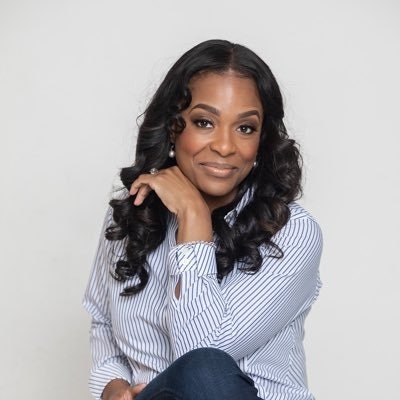 Lawsuits against this underfunding have been successful in the past. In 1975, a class-action lawsuit was brought against the state of Mississippi for discriminatorily underfunding its three HBCUs. That suit was settled almost thirty years later in 2002, with the state awarding its HBCUs $417 million in additional funding. In 2021, a bipartisan legislative committee agreed that Tennessee State University was owed over $500 million from its state. That same year, Maryland settled a lawsuit with its four HBCUs to the tune of $577 million.
FAMU's lawsuit is not led by legislators or a class-action suit, but by undergraduate to doctoral students attending FAMU right now. Their suit asks that the state "honor its obligations to its HBCUs, including FAMU," citing a 1998 Florida and U.S. Department of Education Office of Civil Rights partnership, Title VI of the Civil Rights Act of 1964, and the 14th Amendment, along with other laws.
Davis said she was not surprised to see students leading the way to bring in more resources to the school.
"This effort is on par with what you see at HBCUs. HBCU students, faculty, staff, and alumni—we produce these individuals who are empowered, who are advocates, who are in tune with social justice," said Davis. "[These students] recognize the importance and the national purpose, why these institutions were founded—but further, they see the inequities."
In 1960, FAMU students led sit-ins to protest discrimination at the local lunch counters. Over forty years later, in 2007, two FAMU students founded the youth-led activist group Dream Defenders. They were joined by about 150 other students, including some from Florida's PWIs. Dream Defenders led protests after the murder of Trayvon Martin and police killing of Michael Brown and continues to advocate today. In 2020, FAMU students marched downtown to support Black Lives Matter.
Student activism at HBCUs is "a legacy that never stopped," said Dr. Felecia Commodore, an associate professor at Old Dominion University.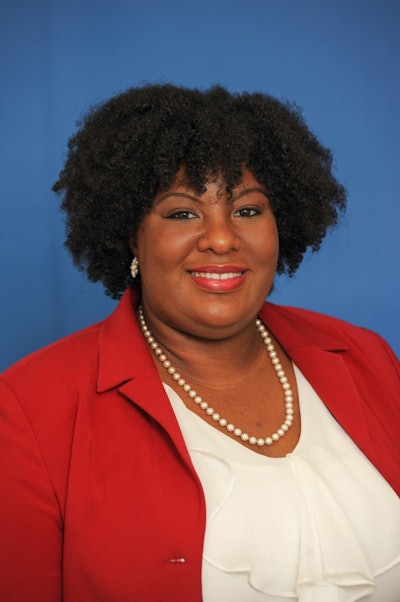 "It's often the catalyst that starts policy change at institutions or at state or national levels," said Commodore. "I think often we overlook the role that students can play, the power that they have to shift the policy, call attention to issues on campus."
This FAMU student suit, said Commodore, could motivate more students into advocacy.
"Anytime student activists see the galvanizing and the movement of student activism be successful in other spaces, it inspires students on other campuses," said Commodore. "I definitely think that this can inspire other students, particularly at HBCUs, to figure out strategies and ways in which they can call attention to and push their states to right their discrimination and wrongs in areas of funding."
Whether more suits are to follow, Davis said she is hopeful that this student-led action can lead to equitable outcomes that allow HBCUs and their students to thrive, meeting their full potential.
"We are a remarkable place with remarkable students," said Davis. "It's really indicative of the types of students that we produce here that they would be so bold and so brave as to take on this challenge."
Liann Herder can be reached at lherder@diverseeducation.com.