Desireé C. Boykin has recently been awarded the Higher Education Leadership Foundation's (HELF) 2022 Vanguard Award and inducted into its Sankofa Hall of Leadership.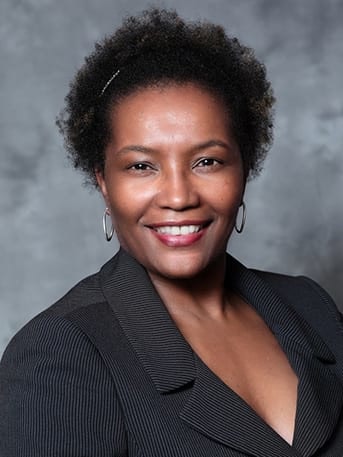 "We believe it is important to honor those who are strengthening the bridge to sustainability and thriving that our ancestors so carefully built and curated," the foundation said. HELF recognizes those with notable leadership and influence on the continued excellence of historically Black colleges and universities (HBCUs).
Boykin is senior vice president, general counsel, and secretary of the United Negro College Fund (UNCF). As one of the nation's leading attorneys in Black higher ed, she previously served as an associate attorney at the law office of John Paul Simpkins.
"I am so excited and humbled," Boykin said. "Education is paramount in my family and many of us earned our education at an HBCU. Presidents of these prestigious institutions help make it possible for thousands of deserving students to earn an education and I am incredibly grateful that they chose to recognize my commitment to their success. I am also grateful to my family and my UNCF Team for their support and making this possible."
Boykin holds a bachelor's degree in communications from Howard University and a law degree from Howard's School of Law.