Temple University is leading 57 other universities in an effort to welcome and keep international students by offering a scholarship that reduces tuition by at least 50 percent, according to a story published on Philly.com.
The money will be awarded to 114 initial scholars at Temple beginning in 2019. The two annual, renewable scholarships are part of a movement and its accompanying #YouAreWelcomeHere that arose at colleges after the 2016 presidential election, according to an announcement made on Monday.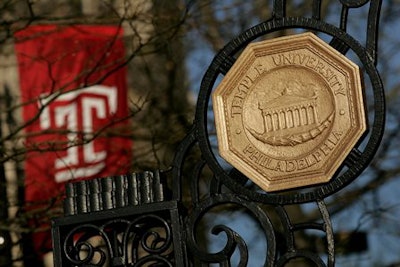 Universities have seen a decline in international enrollment since 2016, a drop college administrators say is related to the current political climate in the U.S. Politics, along with uncertainties with visas have caused international students to thank Temple for accepting them, but decline the offer to attend, Temple administrators told Philly.com.
Jamie Rogers can be reached at jamie@diverseeducation.com.