Global education partnering organization INTO University Partnerships has launched a digital community platform for international students.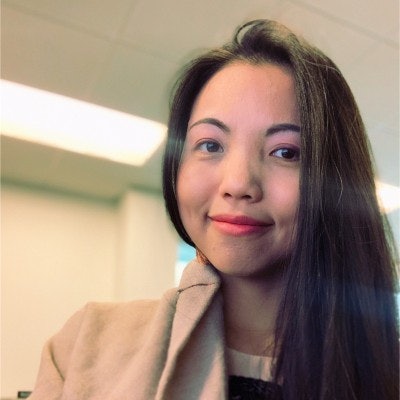 The INTO Community platform will give international students the opportunity to obtain information and support, learn more about events and job opportunities, and interact with colleagues and faculty live regardless of location. Students will be able to get personalized assistance on visa requirements and housing arrangements.
"International students can make informed decisions by having access to various resources that are tailored to them. The University staff can better engage and provide timely support to their students," said Jenny Nguyen, marketing and recruitment manager for INTO UAB. "The INTO Community also serves as an expansive INTO Alumni network where teachers, staff, student ambassadors, current students and alumni can interact, build and nurture relationships in one single platform. This is a win-win solution."
The platform – also available as a mobile app – has since been rolled out at a number of locations: INTO University of Alabama at Birmingham (UAB), INTO London, INTO Newcastle, Coventry University, and The University of Australia's UWA College.
"In addition to being a great resource for students, the platform is also a huge asset for partnering universities," said Namrata Sarmah, INTO chief product officer. "By forging deeper emotional connections from the very beginning, the platform enables stronger engagement, resulting in enhanced conversion and enrollment rates. It also helps prevent students dropping out of their confirmed programs."