The Georgia Gwinnett College (GGC) Board of Regents have announced Dr. Jann Luciana Joseph as the sole finalist for the college's next president, pending official board approval.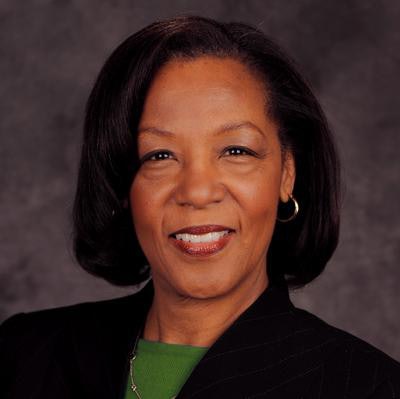 According to state law, a university board is required to wait at least five business days after the official naming of a presidential finalist before officially voting him or her into the role.
Joseph currently serves as interim chancellor of Indiana University South Bend. She said this new role is "a dream come true."
"The path of my career in higher education intersects perfectly with the vision and goals GGC has for the future," Joseph said. "My background and values also fit with the culture and priorities of the institution from the Board of Regents to the faculty, students, staff and community. I'm impressed with the accomplishments of GGC and believe that my experience and leadership would enable the institution to reach new heights."
Before her time at Indiana University South Bend, Joseph was dean of the College of Education at Eastern Michigan University and served as associate dean for potential development and administration in the College of Liberal Arts and Sciences at Grand Valley State University. She also previously served as program coordinator for an integrated science education program and as a faculty member at Grand Valley, according to the Gwinnett Daily Post.
Joseph earned a bachelor's degree in agriculture and a master's degree in plant science from the University of the West Indies at St. Augustine and a doctorate degree from the University of Wisconsin-Madison.