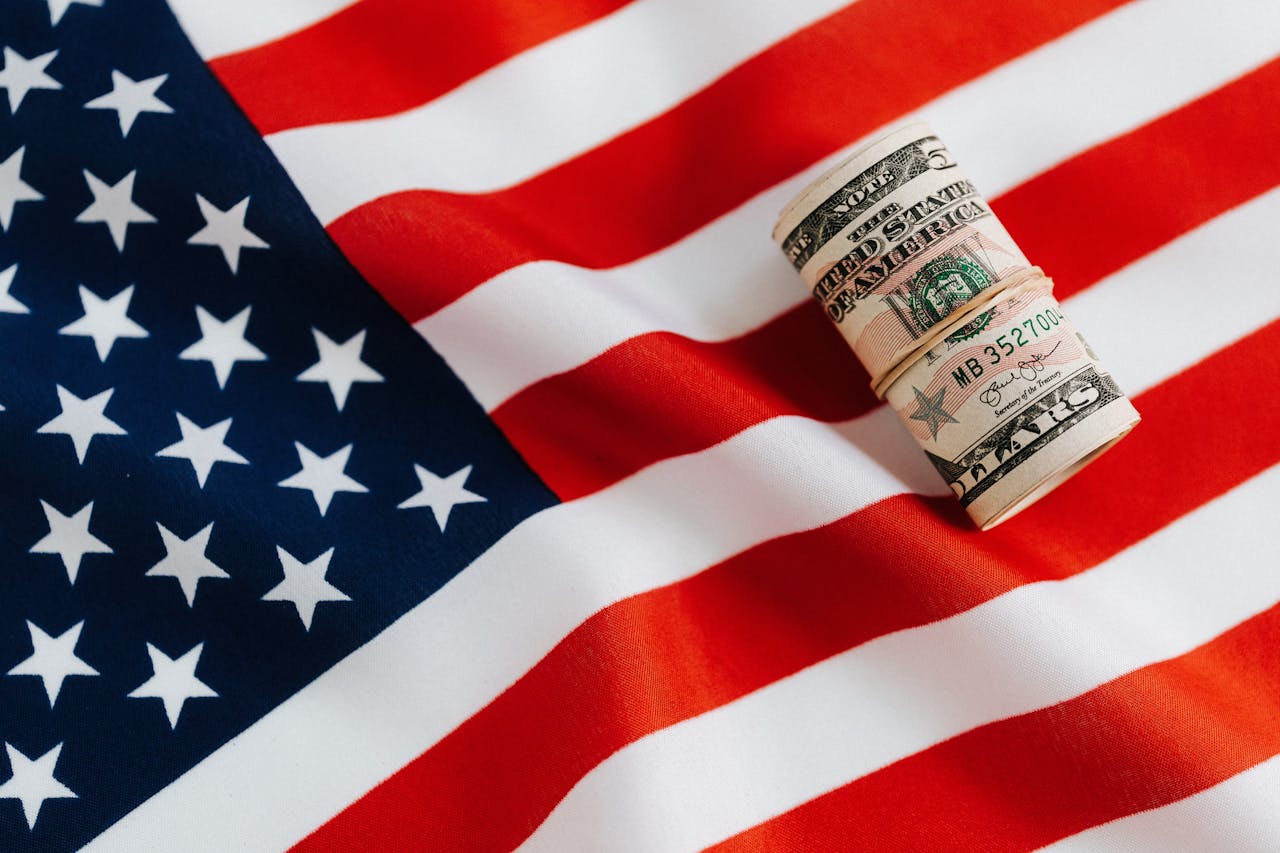 As President Biden considers granting some federal student loan relief through executive action, debates have been raging over student debt cancellation, including who would most likely benefit from such a move. Experts and advocates untangle key points on this issue.
"There is a misconception that the everyday American who doesn't have student loans or paid them off finds student debt cancellation unfair," said Cody Hounanian, executive director at the Student Debt Crisis Center (SDCC), a nonprofit focused on ending the debt crisis. "But in reality, polling shows that Americans find it unfair to go into debt for higher education in the first place."
The Washington Post recently reported that the Biden administration, responding to public pressures, is weighing cutting at least $10,000 from student loan debt for eligible individuals. Top Biden aides are reportedly looking at income caps to grant relief to individuals earning less than $125,000 to $150,000, or $250,000 to $300,000 for couples filing taxes together.
Biden told reporters last week that he will make a decision on canceling student debt "in the next couple of weeks." But he said that he is not considering $50,000 in forgiveness despite progressive Democrats like Senator Elizabeth Warren calling on him to do so.
Those who argue for greater student debt cancellation point out that this could help close the racial and gender wealth gap. Student debt is disproportionately held by people of color and women.
Yet opponents contend that people with high incomes hold a significant amount of student debt. So, those who would most benefit from broad-based cancellation may not be those most in need.
A recent report from the Federal Reserve Bank of New York took a closer look at these issues. The analysis found that the total outstanding balance for federally owned student loans, including defaulted loans, was $1.38 trillion as of the end of last year.
Per the report, canceling $10,000 in federal student loan debt per borrower would wipe out about $321 billion in debt. That would entirely eliminate the balances for roughly 11.8 million people, or 31.1% of federal student loan borrowers.
The analysis also found that a smaller forgiveness policy (i.e. $10,000 compared to $50,000) distributes a greater share of that benefit to lower and middle credit score borrowers as well as those living in low and middle-income neighborhoods.
However, several advocates stress the difference between wealth and income to make sense of racial inequities with student debt cancellation. 
The average white family has about 10 times the wealth as the average Black family. Black borrowers from families in the highest income quintile also have higher default rates than white borrowers in the lowest income quintile, according to reports.
In addition, roughly 40% of student borrowers have some debt without a degree. A focus on higher earners can miss these key populations, some argue.
"We also have this problem of individualizing student debt, but context is critical," said Ernest Ezeugo, higher education policy and advocacy director at Young Invincibles, a national advocacy group focused on supporting young people. "We know that higher education is the surest way to economic stability and mobility. People are not taking out loans out of the joy of their heart. They are doing it to protect not just their own futures but the futures of their families and their networks."
But the bigger question to many is what to do about the college affordability. Student debt cancellation does not tackle the waves of students still taking out loans to go to college—or who stop out altogether because of finances.
"Student loan cancellation is very backward looking," said Dr. Phillip Levine, the Katharine Coman and A. Barton Hepburn Professor of Economics at Wellesley College. "We have current students and future students who are enrolled or enrolling and are going to face very similar problems."
Levine is also the author of A Problem of Fit: How the Complexity of College Pricing Hurts Students - and Universities. He noted that lower income students are asked to pay college costs beyond what they can afford. 
"That requires students to make sacrifices, which could come in the form of extra work or greater debt or both, and neither are good for their educational outcomes because it could lead them to drop out or take on excessive debt," said Levine. "Debt cancellation does not resolve those problems for current students."
But to Persis Yu, policy director and managing counsel at the advocacy group the Student Borrower Protection Center, debt cancellation remains a critical step. As she put it, "we need to walk and chew gum at the same time."
"To torture the analogy, the student loan system is hemorrhaging, and yes, this is a band-aid, but we need band-aids," said Yu. "You can't fix the system while it's still bleeding. We need to get it under control. This is a multi-step process."
Yu added that cancellation would eliminate a substantial amount of the federal student loan portfolio, making it easier to implement larger reforms.
It remains unclear what Biden's student debt cancellation plan will look like exactly. Whatever the plan, Yu pointed out that the relief should be simple for borrowers to get.
The Department of Education's longtime dysfunctional student loan programs, such as the public service loan forgiveness (PSLF) program, highlight how borrowers can easily slip through bureaucratic cracks rather than get promises fulfilled.
"The more barriers you put up, the harder you're going to make it for people who need this relief most to get it," said Yu, who advocates for no means-testing with debt relief. "How do we ensure that the lowest income folks or folks without computer access can get relief? We need to make this as automatic as possible and as simple as possible."
Natalia Abrams, president and founder of the Student Debt Crisis Center, noted that no matter where the numbers land, Biden's eventual move will be one to watch.
"Regardless of how much debt is canceled, and we believe that as much as possible should be canceled, this is a win for the legal authority to do so," said Abrams. "This proves that the White House is in agreement that it has the authority to cancel debt. So, if we can cancel debt for 10 million borrowers today, we can cancel debt for even more tomorrow."
Rebecca Kelliher can be reached at rkelliher@diverseeducation.com.
Editor's Note: An earlier version of this story misspelled Ernest Ezeugo's last name. This story has been updated with the correct spelling.