Hector Balderas will become president of Northern New Mexico College (NNMC), effective Jan. 1, 2023.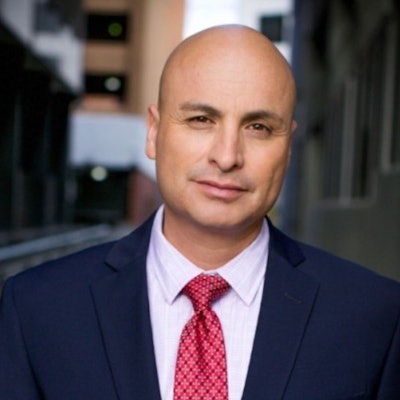 Balderas has served as New Mexico Attorney General, New Mexico state auditor, and Bernalillo County Assistant District Attorney.
"I'm inspired that the community is getting involved in our planning process. I'm looking forward to partnering with the community and know they are excited about positive change," Balderas said. "I'm honored that the regents, faculty and staff will collaborate with me as we take on Northern New Mexico College into the future, building on student success and institutional development. We're going to enhance the student experience, creating opportunities for them in transformational, educational and professional opportunities."
As attorney general, he secured the largest opiate settlement payment in state history and hundreds of millions of dollars in settlements from corporations for preying on New Mexicans. He also successfully prosecuted cases against sex offenders, auto manufacturers, and tech companies; fought to protect tribal sovereignty; and collaborated with institutions to implement on-campus safety reforms to improve sexual abuse reporting to protect female students.
"My record on these issues should be reassuring for parents and families that want to send their kids to Northern," Balderas said. "We're going to work on strengthening the institution, but we're really going to build it around students and the student experience and student safety."
Balderas holds a Bachelor of Arts in political science from New Mexico Highlands University and a J.D. from the University of New Mexico Law School.