The American Association of Colleges and Universities (AAC&U) has released its strategic plan for 2023–27.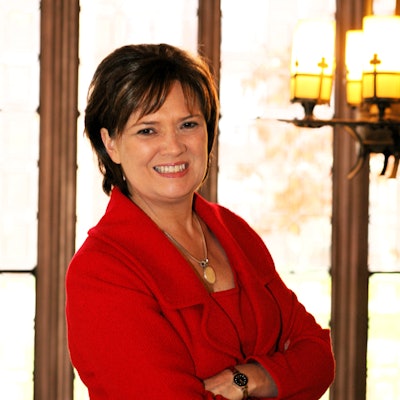 Released during its annual meeting in San Francisco, "Equity, Innovation, and Excellence" describes the strategic objectives that will guide the association's commitment to innovation, improvement, and expansion.
The four objectives are: to sustain an association prepared to thrive and champion liberal education globally; to create a model for institutional transformation; to partner with educators and institutions to transform the student learning experience; and to fully engage members around the world.
"As institutions recover from the impact of COVID-19, renew commitments to equity and community engagement, and reimagine the future of postsecondary education on their campuses, delivering a high-quality liberal education equitably will be more important than ever," AAC&U President Dr. Lynn Pasquerella said in her announcement of the plan. "The plan serves as a collective call to action for those of us who believe that a liberal education provides the foundational knowledge and skills that empower students to advance the common good through responsible and engaged citizenship in local, national, and global contexts."
The creation process of the 2023–27 plan also resulted in a new, revised mission statement: AAC&U advances the democratic purposes of higher education by promoting equity, innovation, and excellence in liberal education.