Joy Bodin has been appointed president of Hennepin Technical College, CCX Media reported.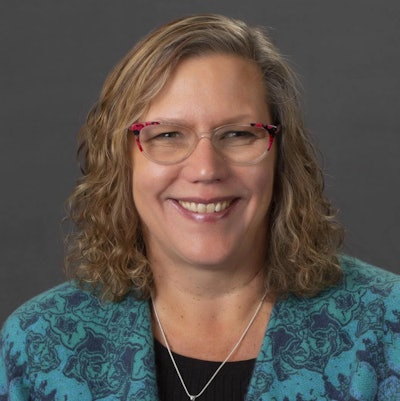 Bodin has been interim president since June of last year, when the former president resigned amid harassment allegations. Previously, Bodin was director of marketing and admissions, dean of industry, interim dean of students, and academic dean at Hennepin Tech.
"Joy Bodin comes with strong knowledge of Hennepin Technical College as well as the leadership skills and expertise the college needs now," Minnesota State Chancellor Dr. Devinder Malhotra said during Bodin's April 2022 appointment as interim president. "She is a strategic and transparent leader with a commitment to career and technical education. Her ability to build relationships and consensus positions her well to navigate the college through this transition."
Bodin holds an M.S. in higher education and higher education administration from Capella University and a bachelor's degree from Metro State University.