Civil rights organization National Black Justice Coalition is calling for the resignation of College Board CEO David Coleman after it was reported that College Board coordinated and met with Florida officials multiple times before releasing revisions to its AP African American Studies course.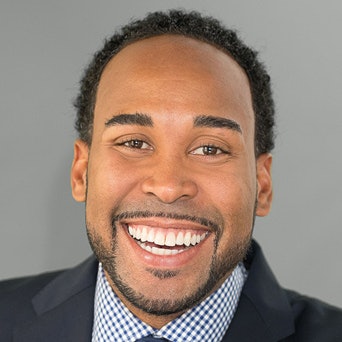 "New reports showing that the College Board not only was in close contact with Governor Ron DeSantis' administration in crafting the AP African American Studies course revisions, but actually worked to cater that curricula to their political beliefs and attachment to white nationalism, is deeply disturbing," said Dr. David J. Johns, executive director of the NBJC.
It seemed that College Board's leadership cared more about political approval from "radical anti-Black, anti-LGBTQ, anti-truth extremists" than teaching children the full history of the U.S., Johns said.
The Educational Testing Service (ETS) has publicly supported the College Board, writing in a statement earlier this week that "recent coverage about the AP African American Studies framework is filled with inaccuracies that take away the importance of the historic course designed to explore the vital contributions and experiences of African Americans," the assessment organization noted. "This interdisciplinary course was developed over many years and draws from the expertise and experience of college faculty and teachers across the country. The pilot followed the standard process for developing AP course frameworks, and core revisions — including the removal of secondary sources — were finalized in December 2022, independent of political pressure."
But a New York Times article printed on Thursday tells another story.
Florida Gov. Ron DeSantis' administration has been vocal in its criticisms and pushback against the AP African American Studies course.
"The fact that the College Board not only catered to, coordinated with, and then capitulated to the DeSantis Administration, but then also attempted to cover it up with collusion makes matters worse," Johns said. "The takeaway is simple: David Coleman should resign as CEO of the College Board. The organization should seek new leadership and keep anti-democratic, segregationist, white nationalistic politics out of our kid's education."
In response, NBJC and other Black LGBTQ+/Same-Gender Loving leaders have launched the #BlackHistoryQueerAF digital campaign, which aims to highlight Black LGBTQ+/SGL people throughout Black History Month and remind people of the queerness in Black history.