Dr. Altheia Richardson will become the first chief diversity officer and vice president for diversity, equity, inclusion, and belonging at Newberry College, effective mid-May, The Newberry Observer reported.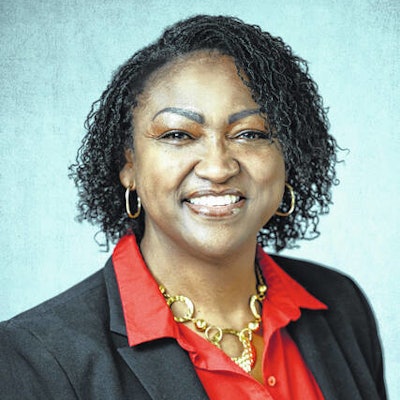 Richardson has previously been associate vice president for strategic diversity leadership at Clemson University. She is a member of the National Association for Diversity Officers in Higher Education, president of the association's Carolinas chapter, and a founder of the Carolina Coalition chapter of the National Coalition Building Institute.
"Altheia is such a perfect fit for this position," said Newberry President Dr. Maurice Scherrens. "She brings a wealth of knowledge and experience leading diversity, equity, inclusion and belonging initiatives in higher education. She has a proven track record as a collaborator with all campus stakeholders and as a strong leader."
Richardson holds a Ph.D. in educational leadership and an MBA from Clemson, and a bachelor's in business administration from the University of South Carolina.