Dr. Aparna Dileep-Nageswaran Palmer will become the next chancellor of the University of Alaska Southeast, effective Jul. 1, KINY reported.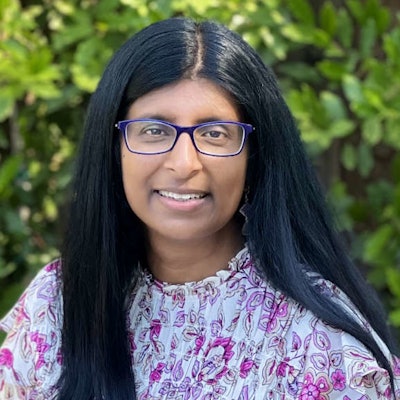 Palmer is currently a vice president at Front Range Community College (FRCC), chief executive of the Boulder County Campus, and interim chief executive of the Larimer County Campus of FRCC.
"I am honored to be appointed as chancellor of such an amazing and distinctive university and I am committed to UAS, the UA System, and to Alaskans," Palmer said. "I look forward to working with the incredible faculty and staff to support their work and educational mission and creating more opportunities for students to access higher education. Having lived in, taught about, and done research on Pacific Northwest coastal organisms and ecosystems, I'm excited to make Southeast my home. Along with the great alumni, and with the support of the Juneau, Ketchikan, and Sitka communities, we will continue leveraging UAS' strengths and opportunities to further empower Alaska."
Palmer previously served as assistant vice president for academic affairs, professor of biology, director of the academic honors program, and faculty Senate president, and faculty trustee at Colorado Mesa University (CMU).
Palmer holds a Ph.D. in zoology from Washington State University, a B.S. in biological sciences, and a B.A. in English from Colorado State University.