Dr. Ron K. Patterson has been appointed president of Chadron State College.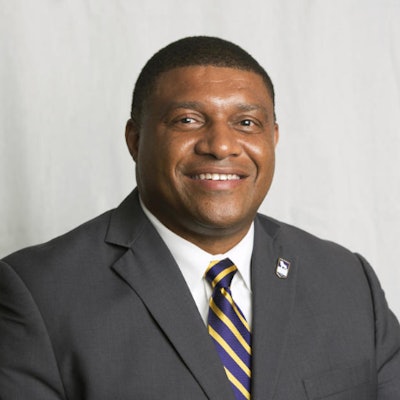 Patterson is currently vice president of diversity, equity, and inclusion (DEI) at University of North Alabama.
As president, Patterson will kick off with a listening tour of the campus, community, and surrounding area, he said.
Patterson has previously served as vice president for enrollment management at Marietta College and director of admissions and enrollment services at University of Central Arkansas.
Patterson holds an Ed.D. in interdisciplinary leadership from Creighton University.