Dr. Rhonda Phillips will become president of Chatham University, effective Jul. 1, the Pittsburgh Post-Gazette reported.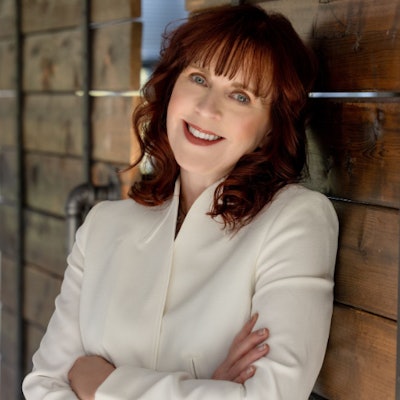 Phillips is currently the inaugural dean of the John Martinson Honors College at Purdue University.
Phillips said she aims to create sustainable financial models, enrollment numbers, and programs, as well as refresh some programs and build upon strong course offerings such as health sciences and liberal arts.
"I've worked in colleges that are relatively small … and we were always about having a strong sense of place and making things better," Phillips said. "To me, that's community well-being and you've got that here and you've got that willingness."
Other roles Phillips has held include associate dean for Barrett, The Honors College at Arizona State University (ASU); professor and director of the School of Community Resources and Development also at ASU; and director of the Center for Building Better Communities at the University of Florida.
Phillips holds a masters in economic development and a bachelor's degree from the University of Southern Mississippi; a masters in economics from Georgia Tech; and a Ph.D. in city and regional planning also from Georgia Tech – she was the first woman to graduate with that degree from the school.