The Idaho Board of Education has unanimously passed a resolution prohibiting Idaho's four-year schools from requiring job applicants to sign written diversity statements, the Idaho Capital Sun reported.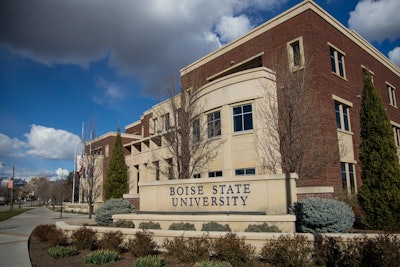 The resolution – it goes into effect immediately – will affect Boise State University, the University of Idaho, Idaho State University, and Lewis-Clark State College. It will not affect job interview questions, only written statements, said Dr. TJ Bliss, the board's chief academic officer.
The board will now need to amend its formal policy to align with the resolution, which is expected to take place in August.
"The board is not aware of any specific concerns by faculty in Idaho, nor the extent to which diversity statements have been used for hiring decisions at Idaho's public postsecondary institutions," board staff said in a memo to State Board members.
The resolution calls on schools to create a safe, welcoming, and dynamic learning environment of belonging for students, but also states that the "use of written diversity statements to evaluate candidates for hire may result in employment decisions based on factors other than one's own merit."