Legislation changing North Carolina's community college system governance is continuing in the state General Assembly, WRAL reported. The bill will likely be heard on the Senate floor this week.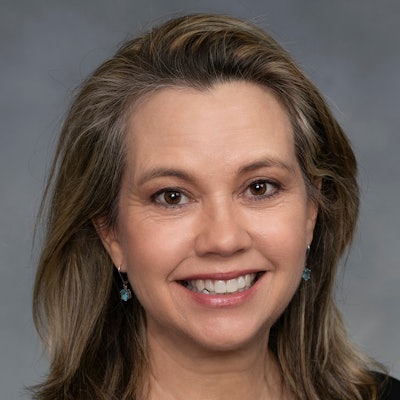 On May 1, the Senate education committee approved a bill that would shrink the state board from 21 voting members to 18 by 2027 and take state community college board and local trustee board appointments away from the governor and local officials to give to the General Assembly.
The proposed changes would result in the House and Senate being able to elect nine state board members each, a significant alteration from the current system: Democratic Gov. Roy Cooper picks 10 and the General Assembly chooses eight. The changes would also remove the lieutenant governor, labor commissioner, and state treasurer from the board.
The bill was also amended to delete various additional powers for the state community college system president that Republican lawmakers had sought to shift from the system board. It still requires General Assembly confirmation for the state board's choice of president.
For local college trustee boards, legislative leaders and county commissioners would choose positions instead of school district boards. County commissioners will be allowed to appoint one person from their membership to serve on the local community college board.
"The overall intent of the bill continues to be increasing our capacity for workforce development," said bill sponsor Sen. Amy Galey.
"I do worry ... that we're changing the governance of the community college structure way too quickly without consulting the necessary stakeholder groups," Sen. Jay Chaudhuri.