Dr. Kristine Dillon will become interim president of Whittier College, effective Jul. 1.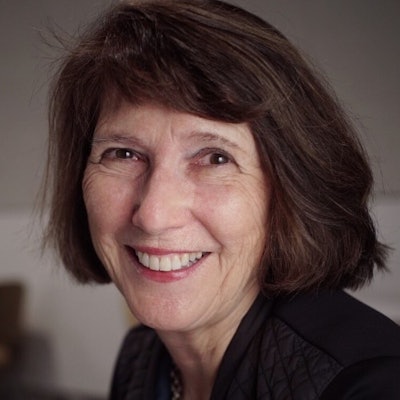 "Whittier College gave me the capacity to view a future larger than I could imagine," said Dillion, who graduated from the institution in 1973. "I am grateful for the opportunity to give back to my alma mater by using the leadership and professional skills I've gained from a career in higher education."
Dillion is a senior adviser for Huron Consulting's higher education practice. Previously, she was president of the Consortium on Financing Higher Education (COFHE); dean of academic services and student affairs at Tufts University; and a senior leader in student affairs at the University of Southern California.
"As a fellow trustee taking on this leadership during the presidential search, I will depend on active trustee support, both in helping to solve the issues we face and in leading by example in support of gaining new resources for Whittier's priorities as plans are approved," said Dillon.
Dillon – a Whittier Board member from 1994-2012 and chair of its Enrollment and Student Life Committee from 2002-2012 – rejoined the board earlier this year.
Dillon holds a Ph.D. in economics of higher education from Claremont Graduate University, a master's in education also from Claremont, and a B.A. in English from Whittier.