Seton Hall University President Dr. Joseph has resigned from his post, cutting his initial five-year term as president short, Asbury Park Press reported.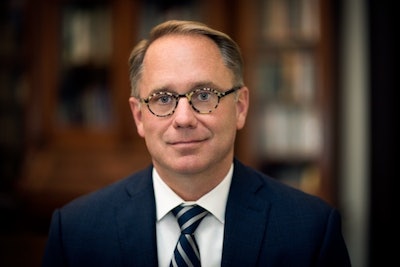 "I have informed the Board of Regents that I will be taking a sabbatical during the upcoming year and then plan to relinquish my position as President," Nyre said in a Monday announcement.
Nyre's departure stems from disagreements with some board of regents members over governance problems involving Seton Hall Law School, USA TODAY Network New Jersey reported.
Late last year, Seton Hall announced that some trusted, long-time employees of the law school embezzled more than $975,000 over several years. This led to tension between Nyre, who wanted less autonomy for the law school, and some board members.
"I have pledged my cooperation in assisting with the search for a new President and with making myself available as a resource for the Interim President during my sabbatical," Nyre wrote.