New Mexico's Higher Education Department has announced that it is accepting applications for a program that will provide up to 100 percent student loan forgiveness for New Mexico residents who graduated from one of the 23 out-of-state professional and graduate programs.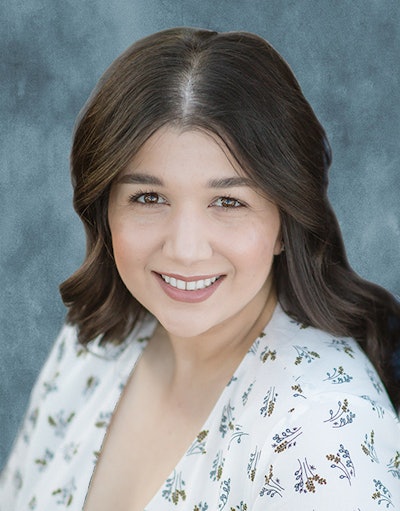 This program is accepting new applications for the 2024-2025 school year for students who enroll in dentistry, veterinary medicine, and optometry programs.
The program is facilitated through Western Interstate Commission on Higher Education (WICHE) Loan-for-Service Program to provide residents with opportunities to study programs not currently offered by colleges and universities in New Mexico.
Students must declare their intent to return to New Mexico to practice as a professional in their chosen field. This program forgives a portion of student loans for each year the licensed medical professionals provide service in New Mexico after graduating from one of the approved graduate or professional programs.
Stephanie Rodriguez, higher education secretary for the NMHED, said in a statement that this program provides New Mexicans the opportunity to grow professionally while also providing a much-needed service to their home state.
"New Mexico is fully invested in recruiting and maintaining qualified, licensed professionals to serve our communities in high-need fields, but there are some advanced degree programs that are only offered in other states," said Stephanie Rodriguez, higher education secretary for the state.
More than 62 New Mexican residents benefited from this program last year, and Gov. Michelle Lujan Grisham has approved $2.2 million for the program this year.
Along with loan forgiveness, New Mexico students are given preferred admission and reduced tuition rates when enrolled in one of the 23 out-of-state schools partnered with the NMHED. Most students in the program are eligible for in-state tuition rates at public universities and colleges or reduced standard tuition at private schools.
"This initiative presents a fantastic opportunity for New Mexico graduates to receive support as they pursue advanced degree programs in fields that are not currently offered within our state," said Patrick Allen, secretary for the New Mexico Department of Health. "Through this program, we aim to attract and retain qualified professionals, ensuring that our communities have access to essential services in high-need areas. We encourage all eligible applicants to seize this chance to make a positive impact on their home communities and beyond. Together, we can build a stronger future for New Mexico."