Rutgers University Newark Chancellor Dr. Nancy Cantor will step down at the end of her contract Summer 2024, a move that ends a 10-year run and that has been met with surprise and opposition, NorthJersey.com reported.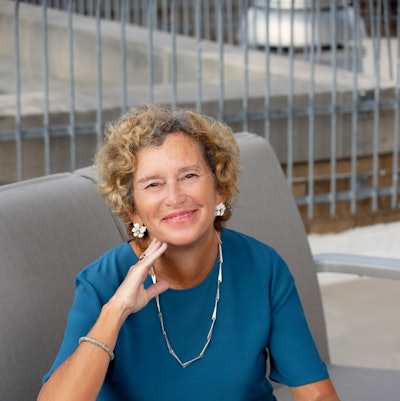 Cantor, who was chancellor for two terms, will not have her contract renewed in June next year by Rutgers President Dr. Jonathan Holloway.
According to people close to Cantor, this was not the education veteran's decision.
"I remain deeply engaged and committed to our collective pursuit of social mobility, publicly-engaged scholarship and anchor institution collaboration on equitable growth," Cantor said in an email when asked if she agreed that her tenure should end.
Cantor was previously provost at the University of Michigan; chancellor at the University of Illinois at Urbana-Champaign; and chancellor and president at Syracuse University.
"To discard Chancellor Cantor is taking two steps backwards," city Mayor Ras Baraka wrote in a letter to Holloway. "It disrupts a long and hard-fought progress that Newark is journeying on. It flies in the face of the collective work that we have been doing many times with Chancellor Cantor's insistence, her commitment, and sheer will."
Baraka's letter was signed by several notable figures, including State Senate majority leader Teresa Ruiz, Assemblywomen Shanique Speight and Eliana Pintor Marin and New Jersey Performing Arts Center CEO John Schreiber.
Baraka asked that the school reconsider and keep Cantor in the role.