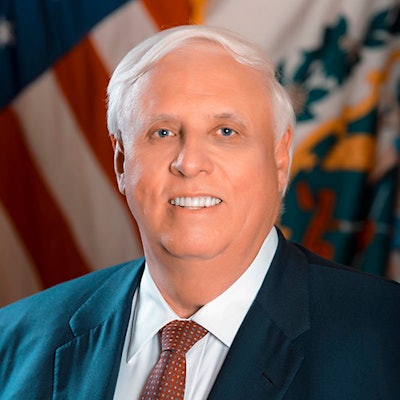 West Virginia governor Jim Justice is confident in the future of education in his state.
"We've had tough times — there will be more tough times — but absolutely we are rising from the ashes," he said on August 22nd.
Jordan's comments came as he signed a bill allocating $45 million to Marshall University to create a new cybersecurity center. That project was approved in a special legislative session that was more notable for what it did not do—send funds to West Virginia University (WVU), which is currently embroiled in controversy over its plans to cut departments in response to a $45 million budget gap that may grow to $75 million in five years.
In response to the financial shortfall, WVU president Gordon Gee had proposed cutting 9% of the majors offered on its main campus, including its entire department of world languages, literatures, and linguistics, in addition to graduate and doctoral programs in English, music, math, and other subject areas.
The plans drew protests from students and condemnation from faculty and the American Federation of Teachers, who say that flagship, land-grant universities have a responsibility to offer a broad range of courses of study. Faculty will vote this week on a no-confidence resolution in Gee, who they accuse of financial mismanagement and a lack of transparency.
Several of the cuts have been partially rolled back on appeal. Administrators are now proposing that WVU retain five of its 24 language faculty to teach Spanish and Chinese. And the graduate program in creative writing will be preserved. But it is clear that WVU should expect little help from the state legislature.
"We all know what's going on at WVU, and they will work out their problems," said Republican senate president Craig Blair at the signing ceremony for the Marshall funding.
WVU's board will vote on the cuts on September 15th.