Diverse: Issues In Higher Education, the national publication that focuses exclusively on diversity, equity, and inclusion in academia, has announced a major change in leadership, a few months before the trade publication is set to celebrate its 40th anniversary.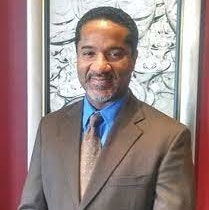 Diverse Vice President William Cox, Jr., son of the late co-founder Dr. William "Bill" Cox has been named president of the news organization. Vice President Maya Matthews Minter, daughter of retiring co-founder Frank L. Matthews, also takes the mantle as the publication's new publisher. This change marks a generational transition within the organization and reaffirms its commitment to advancing diversity, equity, and transparency in the higher education sector.
Cox said that Diverse will be even more aggressive in covering important issues that impacts diversity efforts both within and outside of the academy.
"As DEI comes under attack, the struggles we are currently facing rekindle memories of the foundational years of our magazine, then called Black Issues In Higher Education," he said. "These serve as crucial reminders of the ongoing advocacy needed."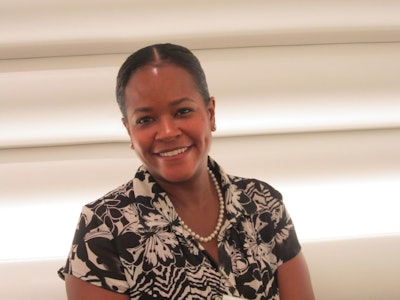 Added Matthews Minter: "We remain unyielding in our mission to address the complex challenges within higher education head-on," she said. "By equipping the academic community with trusted resources and insights, our award-winning news and information creates a platform for real change."