Dear Secretary DeVos,
I was encouraged to see that in response to the current college scandal you called for all admissions to be based on merit. However, in order for that to happen, we will have to radically restructure our system of education. The current scandal is only a symptom of the kind of cheating that is pervasive. In truth, it is wealth — not merit — that guarantees entry to "top" schools.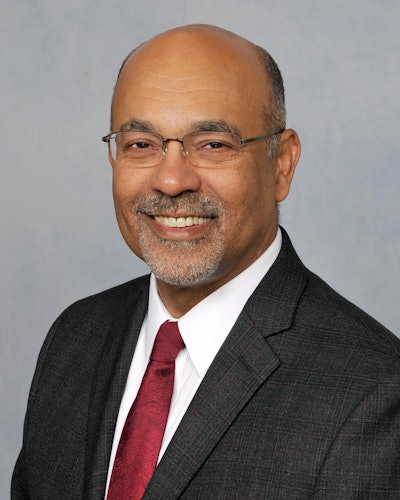 Science tells us that natural ability is distributed equally across race and class at birth, but access to quality education on a class- and color-blind basis is hard to come by in the United States. Many of our educational shortfalls result from the most basic underpinnings of our economy and society: the privileges of wealth, the advantages of Whiteness, and the oppression of Blacks and other people of color. Their combined effect replaces the satisfaction of achievement with the despondency of doubt.
Nearly half of our community, the nation's capital, is White, and more than 90 percent of them are college graduates. By contrast, only a quarter of D.C.'s Black residents possess college degrees. The median household income for White D.C. residents is $134,000 per year; for Black residents with high school degrees, it is about $35,000.
Seventy-seven percent of the wealth in America is owned and controlled by 10 percent of its households, about 90 percent of which are White. Wealth enables them to provide their children with secure homes and neighborhoods, well-resourced schools and networks of opportunity and protection. They pass down their wealth from generation to generation in cycles that repeat themselves again and again. Their birthright of expensive tutors, prep school connections and family names carved on buildings at "top" schools can be their child's admissions ticket; a profitable prize better deserved by those they cheat.
The privileges of the wealthy threaten America's future because the purpose of education is to fulfill human potential. From the perspective of employers, who increasingly claim we are falling short, its purpose is to refine "talent." Over time, our system of competition has been compromised because unless it is based on merit, it champions the mediocre.
Most White people work hard for what they have — however little it is compared to those at the very top. But the privileged benefit greatly by virtue of their skin color and the wealth they have inherited. Our talent identification tools — standardized tests — correlate to Whiteness and wealth. Our best resourced schools and neighborhoods correlate to Whiteness and wealth. Our best opportunities are reserved for networks of Whiteness and wealth. In order for America to maintain its stature among the nations of the world, and to fulfill its democratic promises in communities at home, we will have to change our education paradigm, and recognize and reward merit above all else, no matter what the color of the human potential or where it lives.
Ronald Mason, Jr., is president of  University of the District of Columbia.