One aspect of the Derek Chauvin verdicts in the murder of George Floyd that people fail to see is how there's justice in diversity—if you let diversity work.
I caught the verdicts while livestreaming. All I could hear were the key words: " Guilty….Guilty….Guilty."
An astonishing triplet.
A cop lost in court. You could hear the relief of an entire nation. Few were confident of the outcome. But I was hopeful, because of the absence of a long-standing enemy of justice: The all-white jury.
There's no more feared phrase among civil rights activists and lawyers. But that's not what Minnesota gave us in the Derek Chauvin trial.
The jury that decided the fate of Chauvin, the white officer who had his knee on the neck of a Black man, George Floyd, was more diverse than the Minnesota county where the trial was held. That made the actual odds of getting justice a lot higher than anyone could have imagined.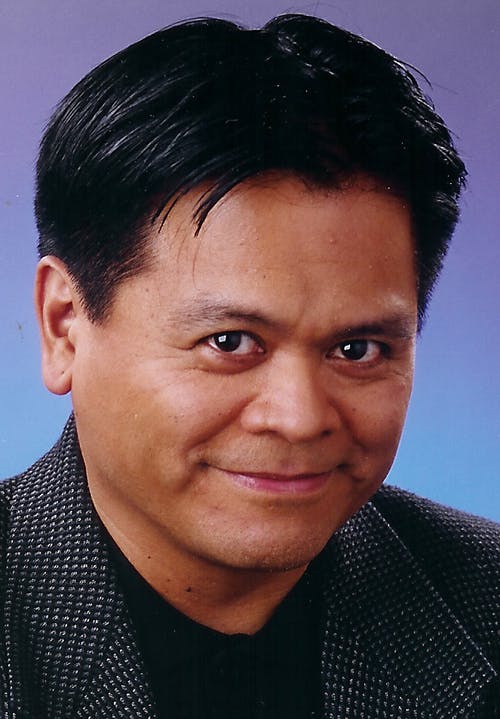 Minnesota's Hennepin County has 1.3 million people, according to Census data from 2019. The racial breakdown is 74.2 percent are white, 13.8 percent Black, 7.5 percent Asian, 7 percent Latino, 3.3 percent biracial, 1.1 percent Native American.
How much lower would the anxiety level be if the 12-member jury were a true reflection of Hennepin with just nine white people?
Not much.
So let's give diversity its due.
The Chauvin jury included six whites–two male, four female. And there were four Black people (three of whom are male, plus a 60-year old Black woman).
The remaining two jurors were multiracial. But race is just one component. What did they think of the police?
The questionnaires the jurors filled out asked about policing, protests and criminal justice. One of the jurors selected was a white man in his 20s, who was the only juror who said he had not seen the cell phone video of Chauvin with his knee on Floyd's neck. The man, a chemist, said in his questionnaire, "I rely on facts and logic and what's in front of me."
To me that sounded like a guy who might want to see some evidence again, indicating the potential for a long deliberation, not a quick one. But many of the other jurors, according to reports, sounded fairly even-handed. Like the Black man in his 30s who said he had not seen the cell phone video in its entirety, and didn't believe Chauvin "set out to murder anyone." But he was concerned how three officers on the scene stood by and didn't take action.
That kind of a juror had to like the prosecution's skillful presentation anchored by that notorious 9 minute and 29 seconds of cell phone video showing Chauvin with a knee to the neck of Floyd.
"You can believe your eyes," said prosecuting attorney Jerry Blackwell in the opening.
Steve Schleicher, the other prosecuting attorney, repeated it in the close, and added, "This wasn't policing. This was murder."
In the end, the jurors weren't gaslit by the defense, who presented alternative theories as to how Floyd died. Heart attack? Drugs? Carbon Monoxide? Jurors could already see for themselves how Floyd died—in that video. It showed anything but "reasonable" policing. It was Chauvin's smoking knee.
For me, the key witness was the boss himself, Minneapolis Chief Medaria Arradondo, testifying that Chauvin violated the department's use of force policy. How could Chauvin counter that? And then there was Floyd himself in the videos. The jurors saw George Floyd as a human being. Not as a pawn in the criminal justice system.
Diversity in the jury, saw the diversity in society.
So on this day, there was accountability. On this day, the system worked. On this day, there was justice.
But as Joe Biden said in his address to the nation, we can't stop here. Real police reforms are yet to come.
For now, we savor the moment as an energizing reminder of how alive real justice can make us all feel.
We can have justice in a system that values diversity.
Emil Guillermo is a journalist, commentator, and adjunct lecturer. You can follow him on Twitter @emilamok.