Community colleges have the complicated task of educating a diverse population of students —many of whom have been historically underserved and underrepresented in higher education. And, while community colleges open their doors to all students, open access is just the first step toward attaining the equity ingrained in the mission of these institutions. The more significant work is meeting every student where they are and ensuring they have the support they need to succeed.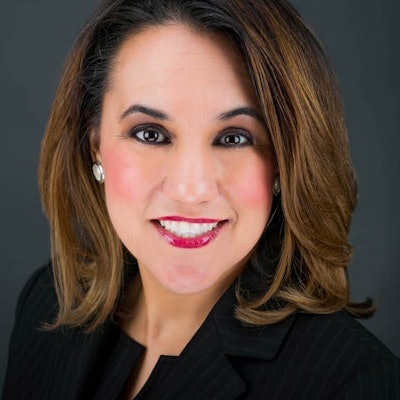 The first step in creating equitable conditions for students is viewing them holistically — and understanding the external challenges and barriers to success they face. There should also be an obligation to make all students feel welcome in their college communities by incorporating equity-minded practices into coursework and campus activities.
Barriers to persistence
Frequently, the challenges that students encounter beyond the classroom are the ones that likely prevent them from achieving their academic goals. A fall 2021 Center for Community College Student Engagement (CCCSE) report, "The Continued Impact of COVID-19 on Community College Students," demonstrates that COVID-19 amplified the struggle to pay for college for several student groups. Thirty percent of Asian, 29% of Hispanic or Latino, 26% of Black or African American and 25% of American Indian or Alaska Native students reported struggling to pay for college as a result of the pandemic in comparison to 18% of White students.
Lack of childcare is another challenge that can make it difficult for students to complete their coursework. A spring 2021 report highlights that 31% of American Indian or Native American students and 30% of Black or African American students reported that this was an issue for them, compared to 17% of White students. And 25% of female students reported this was an issue, compared to 18% of male students.
The majority of community college students work while attending college, and many work because their financial situations dictate they do so. A fall 2020 CCCSE report illustrates that older entering students are much more likely to work over 40 hours per week than younger students. Yet working and attending college concurrently can be a struggle for students: Well over half report that working full-time is an issue that could cause them to withdraw.
Community colleges can't make the external obstacles students face disappear, but they can become aware of those obstacles and equip students with information about available supports and resources that can help them.
Incorporating equity-minded practices
"If we want to truly serve students based on who they are, then we really need to start asking deeper questions about equity and embrace students' cultural wealth. We should be finding out the how and the why some students are successful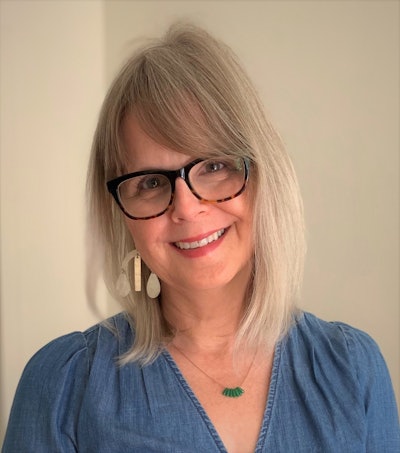 at our institutions and why some are not. And that responsibility lies on us," said Dr. Tia Brown McNair, vice president for diversity, equity, and student success at the Association of American Colleges and Universities (AAC&U) and executive director for the Truth, Racial Healing, and Transformation (TRHT) Campus Centers.
Students want their cultural experiences to be reflected in the learning environment, as illustrated by focus groups facilitated by CCCSE. In one group, a student shared, "I find it very important not only to gain credit for the basic subjects such as math, science, history and the usual academic courses like that but to actually learn about my own self-identity of my history, my ancestors' teachings and the Navajo philosophy."
In a different group, a student said, "I need to see someone who looks like me who's teaching, and … who's aware of the socioeconomic challenges and the challenges with being a family member, a daughter, a granddaughter, a niece. I needed someone to see that and to understand that not necessarily as a detriment but as an additive to my learning experience."
To help institutions with their work in equity-minded practices, CCCSE partnered with the Office of Community College Research and Leadership to develop equity tools that cover topics such as asset-based approaches to teaching and learning, creating an equity-minded syllabus and equity-minded approaches for cultivating student engagement in the classroom.
Conversation starters
Understanding the inequities students experience is the first step in helping them achieve success. But in order for there to be equity in student outcomes, colleges must be intentional about making students aware of available support services and putting equity-minded practices into action. To support conversations about how institutional practices may need to be redesigned to advance equitable student outcomes, CCCSE created a resource guide that contains video content of students and higher education leaders speaking about issues of equity as well as other resource materials to help initiate and bolster those conversations.
Dr. Linda L. García is executive director and Dr. Courtney Adkins is assistant director of publications at CCCSE.
This article originally appeared in the December 9, 2021 edition of Diverse. Read it here.