Many African Americans graduate from high school, enter college and are immediately stuck with a dilemma. What should I major in? For many that are first-time generation students, the dilemma begins with choosing a major they would love; or one that would make their financial outlook better for both themselves and their families. This is the question many African American students are faced with each year as they begin their freshman year; however, it should be one that is easily answered. The purpose of this essay is to provide African American students with proven methods they can use to assist them in choosing a major.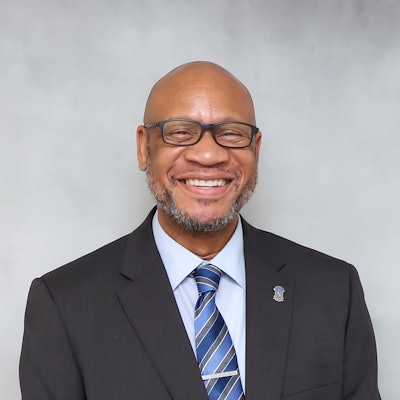 The first step in choosing your major is to take an assessment/inventory of yourself. Some things you should consider in this process are a determination of your personal abilities and skills. When making choices about your major, consider one important aspect of yourself; your personal needs. Choose a major of interest; one that will give you the desire to learn, and become successful in it. What classes in high school did you enjoy? What subject areas did you enjoy the most? Did you have high academic marks in these areas? If so, you should look into that particular major. However, it is very important to select a major that match your current aptitude. Many desire to become a doctor, lawyer or engineer; however, you must determine early if you have the skills and abilities for this curriculum. One practice would be to review the majors you are interested in and review the entire curriculum; then make a determination is this major something that you can actually complete. If math is not your strong skill set, you may not want to major in engineering. However, there may be a major that will fit you best elsewhere.
Next, one of the most effective ways to decide on a major is to have accurate knowledge about the different careers and the realities of the real world. What have been your experiences with volunteering, internships, part-time work, and family occupations? Many colleges and universities require students to complete volunteer hours, as they use this data in their admissions decision. However, students could use their volunteering experience to determine if there was a particular job they experienced that they would like to pursue as a major. This along with internships and part-time jobs, if meaningful could provide first hand on the job experience in choosing a major. Internships and part-time jobs help because they teach you more about the career path you may decide to pursue. In addition, they provide real world experience that may make you change your mind about a particular major. Many majors are chosen simply because a known family member has majored in a particular field. Often times, this is first hand experience for many incoming students, as we all would like to emulate what our parents or family members are doing.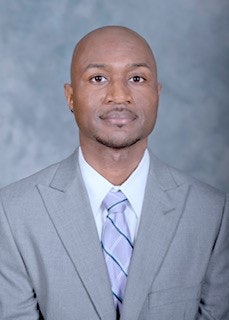 In addition, too often young college students fail to realize the importance of mentorship. A good mentor can provide proven information, which makes it easier to select a major. A mentor can be your boss, teacher or coach; nevertheless, a mentor needs to be aware of your current skills and abilities and not be afraid to share them honestly. Mentors can provide insight into a particular major and can help you meet your developmental needs. Mentors can additionally use their social capital to connect you with professionals in your field of study so that you can further your skillset and expertise. Remember, a mentor's purpose is to guide, not micromanage. College is a location for growth and personal development so all accountability for decision-making should fall on the student.
Lastly, not waiting too long to decide a major is critical. Students who major in the field of medicine like nursing, occupational therapy, and physical therapy are acquiring a particular skillset that may need immediate immersion into the program. Remember college is an investment that must be taken seriously; therefore, the more time you spend in college before declaring a major, the more money you are spending on your education. If a student is receiving government aid to fund college you are allocated funds yearly dependent on factors such as grade point average and credit hours successfully completed. While we encourage students to take a variety of courses that interest them, the student must be cognizant of these additional factors so they can graduate within the allotted timeframe.
Dr. Errick D. Farmer is associate dean of Allied Health Sciences at Florida A&M University.
Dr. Adriel A. Hilton is vice chancellor for student affairs & enrollment management at Southern University at New Orleans.
Dr. Kevin McClain is director of research and evaluation of Improve Your Tomorrow.