Music has often projected the woes of American society. Historically, one genre often credited for conveying the issues that face low-income Black communities is undeniably hip-hop. Fans of hip-hop from past generations often reflect on a time where the genre's mainstream content spoke to the issues that plagued the Black community. It is common to hear people critique modern music in the genre due to its lack of depth and substance, while also conveying a disdain for the negative messaging that has become a norm. With issues such as police brutality at the forefront of both media commentary at protest, it is safe to say that mainstream hip-hop has fallen short of reflecting this moment in time. While mainstream artists such as Kendrick Lamar, Meek Mill, and J. Cole continue to speak on social issues in America in their songs, they are beginning to become the anomalies instead of the norm for mainstream artists. Why does it seem as though these perspectives are mute today? Do fans no longer want to hear this type of messaging from artists?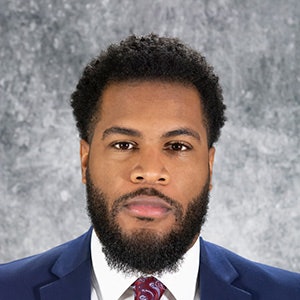 A study conducted at Indiana University of Pennsylvania explored this phenomenon by analyzing how different races perceive music about police brutality. In this research, found in The Miseducation of Hip-Hop: Exploring the Relationship between Race and the Perception of Socially Conscious Rap Music, a national study of 310 participants analyzed the listening behavior of young adults ages 18 to 25. Within a questionnaire, the participants consumed music clips with lyrics that discuss police brutality and racism. These songs included records from modern artists such as Da Baby, Meek Mill, and J. Cole. Within this quasi-experiment, two song clips were heard while the lyrics of two other songs were read. Afterwards, participants were asked if they would skip the song if it came on in the car. In each instance, the white participants in the experiment rejected the messaging at a higher frequency than the Black participants. The results of this support the possibility of white listeners rejecting socially conscious hip-hop messaging at a higher rate than Black listeners.
Hip-hop music has become the most dominant genre in America over the past decade. Statistics compiled by MRC Data and Billboard claim that over a third of all streams in 2020 were of hip-hop music. While most of the popular artists within this genre are still represented by Black males, the genre's exponential growth suggests that most of the audience today serves a much broader population. With record labels within the music business today aiming to serve this larger population, this research poses several questions. Are artists being incentivized to stray away from making socially conscious music? Are artists who typically make thought provoking music being shunned by the industry? What impact is this avoidance having on society at large? What impact is the solicitation of the genres current popular music messaging having on society at large?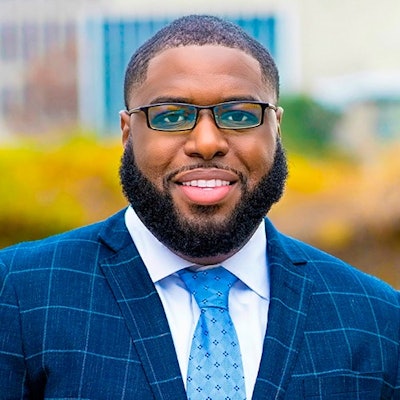 The silencing of Black narratives and perspectives is surely no new occurrence. In 1964, Nina Simone released a song about the extreme racial violence occurring called Mississippi Goddam. The song was banned from southern radio stations, her records being sent back to the record label snapped in half. Another legendary singer Curtis Mayfield had his song We're A Winner banned from several radio stations after its release in 1967. The song's lyrics proudly celebrate the achievements of Black Americans, while encouraging them to never give up. Historically, socially conscious hip-hop music has also expressed personal narratives that have provided an inside look into the issues that impact America. While these introspective songs continue to be cultivated by a multitude of artists within the genre, they are less often promoted by recording companies as singles. Artists who tend to make this type of music consistently are often shelved by recording companies and promoted less-frequently than those making the music that is often critiqued for its detrimental impact and negative public representation of Black people. Is this a strategic and cynical silencing of intellectual Black voices, or simply a business decision to keep non-Black audiences engaged?
While exploring these possibilities is imperative, supporting music that speaks to social issues that we find important is key. In the digital age, consumers have the ability to empower content creators in a manner that propels them into the mainstream. This is paramount to the survival of socially conscious hip-hop music today.
Dr. Jeremy C. McCool is currently an assistant professor of Digital/Global Media at West Chester University of Pennsylvania. McCool's research revolves around bias, prejudice, and its impact on the perceptions of hip-hop.
Dr. Tyrone Smith, Jr is a global strategy and workforce analytics leader who has been inspiring and pushing Human Resources innovation for the last five years.