On January 7, 2021, my Mom, Vanessa Bright, suffered a stroke in the kitchen of her home while my Dad and I were there. She was taken to the hospital by the paramedics, and we weren't allowed to go with her as it was still during one of the heights of the COVID-19 pandemic.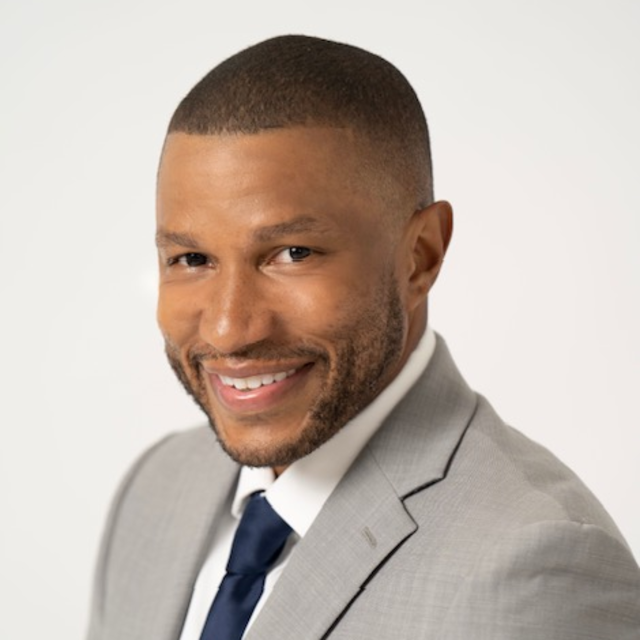 Dr. Marcus Bright
With no family or friends allowed in she was completely reliant on the personnel in the hospital for anything that she needed. As she regained her bearings, we were able to communicate with her through virtual calls. 
She expressed confusion and tremendous frustration with regards to the way that she was being treated. So much that in my last conversation with her on the night of January 16, 2021; she told me that she wanted to write a book on "humanity in healthcare"; adding that "they ought to treat folk humanely". She passed away that next morning on January 17, 2021.  
My Mom's experience is emblematic of a broader societal issue. A report from the National Academy of Medicine (NAM) found that "racial and ethnic minorities receive lower-quality health care than white people – even when insurance status, income, age, and severity of conditions are comparable." It went on to say that "some people in the United States were more likely to die from cancer, heart disease, and diabetes simply because of their race or ethnicity, not just because they lack access to health care."
The phrase "humanity in healthcare" that my Mom articulated in our last conversation is the driving force behind an upcoming event that will jumpstart a broader campaign to support the development of more career pathways in healthcare for students from diverse backgrounds.  
One of the recommended strategies from a report from the Urban Institute entitled "Black and African American Adults' Perspectives on Discrimination and Unfair Judgment in Health Care" was "diversifying the backgrounds of health care professionals and their staff to align with the communities they serve."
I believe that the movement that is being nurtured with this upcoming event is an incredible opportunity to help to support and shape the future of healthcare in South Florida. The event, entitled the Humanity in Healthcare Youth Conference: "A Day in the Life of Healthcare Hero" is being hosted by the Miami-Dade Economic Advocacy Trust, Miami Dade College, and the Jackson Memorial Health Foundation and will take place on Wednesday, December 7, 2022, from 9:00 a.m. to 1:00 p.m. at the Miami-Dade Medical Campus.   
Two hundred middle and high school students who have a desire to pursue careers in the healthcare field as a purpose and as a profession will be given a new lab coat and take part in programming focused on healthcare career pathways that will include breakout sessions, visits to labs, and a simulation hospital. There will also be an intergenerational discussion that will address issues of access and equity in healthcare from the lens of the past, present, and future. 
The event is a part of a broader effort to be intentional about building new pipelines of economic opportunity through exposure to different career paths at early ages and stages that can serve as both inspiration and provide a jolt of relevance into day-to-day studies and activities. This exposure provides context and perspective as it pertains to how students' present tasks are preparing them for future opportunities.
After this initial exposure, our aim is to facilitate connectivity to relevant training avenues where people can build their capacity and skills. As we build career capacity, I believe that it is just as important to build character capacity.
When you choose to go into a profession like healthcare you are choosing to take on a higher mission that goes beyond just going to work and getting a paycheck. It goes beyond transactional, but it should be a transformational calling because there is nothing more important than our health. If you have health, you can get everything else. If you have everything else, but you don't have health, everything else won't matter.
As telehealth continues to advance and the financial incentives of the healthcare industry increase; the importance of having the humane treatment of patients at the forefront is paramount. Profit is important in a capitalistic system, but it should not be placed above people when it comes to health. The aim of seeing ourselves in others and recognizing our common need for care and compassion should be a force that undergirds our actions.
I believe that at the core of all of our research, planning, polices, and practices should be the elevation of people's humanity. The upliftment of humanity in healthcare, education, tech, and every other industry is what will guide us to brighter ways forward for a better World. 
Dr. Marcus Bright is a scholar and social impact facilitator.