Sixteen years' worth of admissions data from one elite, private college in the Northeast has shown that the practice of legacy student admission, admitting children or siblings of previously matriculated alumni, offered an economic benefit to the institution. But this material benefit came at the cost of another admissions criterion: diversity.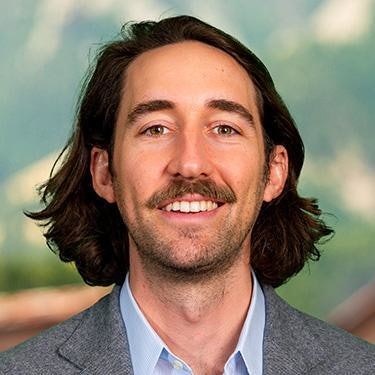 That's the findings of a study by Dr. Emilio J. Castilla, a professor of management at Massachusetts Institute of Technology, and Dr. Ethan J. Poskanzer, an assistant professor of strategy and entrepreneurship at the University of Colorado, Boulder. The report, Through the Front Door: Why Do Organizations (Still) Prefer Legacy Applicants?, from the American Sociological Association, offers a close examination of empirical admissions, academic, and alumni data shared by an anonymous institution, referred to as The College.
"These data are really hard to come by. Legacy admissions is talked about and is of interest for a lot of reasons, but usually college admissions processes are very guarded—for good reason—so we feel this was a very special opportunity to look closely," said Poskanzer. "The thing we'd like colleges to take away from this study is the degree to which there are trade-offs in admissions that prioritize material goals and other goals. We find evidence that the decision to prefer legacies comes at the cost of diversity."
That's because the majority of legacy students admitted to The College were white. Hailing from areas with higher income, legacy students were less likely to apply for financial aid and were more likely to have attended private high schools. Legacy students' parents were more likely to be tagged as potential top donors to The College.
"For a number of reasons, the pandemic, technological disruption, demographic changes, there are a lot of forecasts out there that indicate U.S. colleges and universities are entering a period of greater financial precarity," said Poskanzer. "We think that a potential response to that could be prioritizing applicants who satisfy the material logic."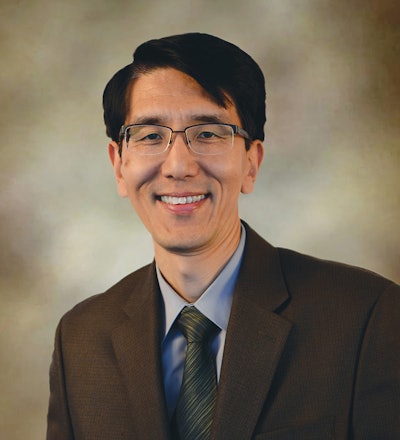 During the 16-year period under study, The College received 235,760 applications for its four-year undergraduate program. Just under 15% of those applicants were admitted, and over half of those accepted their offers. Out of all the applications, only 4.1% came from legacy students—but 34.1% of those applications were accepted. Only 13.9% of non-legacy applications received admission.
"Legacy preference admission is nothing new," said Dr. Jaekyung Lee, a professor of education at the University of Buffalo in New York. "But this particular study uncovered the consequences of that admission—that's pioneering and convincing."
The study found that legacy students performed better on standardized tests like the SAT than non-legacy students but had lower average high-school GPAs than non-legacy students. Legacy students at The College did not receive more academic recognitions or merit awards, and the study found no evidence to suggest they perform better in the job-market after graduation than non-legacy students. Yet legacy students were 18.7 percentage points more likely to be admitted to The College than non-legacy.
Because The College is a private institution, Lee said its revenue is more likely to rely on tuition and donations, and some institutions will see legacy admissions as a way to counteract financial challenges.
"But on the other hand," said Lee, "the report mentioned the other important mission and goal of colleges and universities is to improve education and serve the larger society and public. From that perspective, [institutions] definitely have to think about the trade-off and pay more attention to long-term goals, rather than more immediate financial goals."
Dr. Stella Flores, an associate professor of higher education and public policy at the University of Texas at Austin, said that legacy admissions can feed into historical disadvantage and privilege.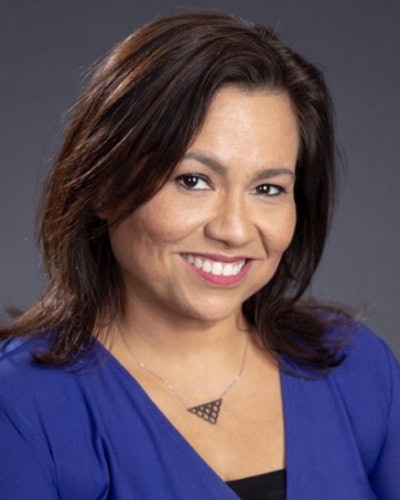 "We know with legacies, you're more likely to be a wealthy child, someone that can pay. Legacy is a multipronged advantage, not just one," said Flores. "We still have institutional stratification and income inequality—I think institutions have a responsibility to look at policies that, by the nature of who they benefit, are doing more damage."
While this study was only able to closely examine one institution, Poskanzer said he hopes that researchers will be able to expand these findings by looking into other schools' legacy admission practices.
"Admissions is really hard. And colleges are balancing a lot of really hard things—it's not easy to make these selection decisions either way," said Poskanzer. "The decision involves trade-offs that are difficult."
Liann Herder can be reached at [email protected].