New graduates seeking jobs and potential employers agree on which skills are most important for career readiness but disagree on how proficient the new graduates are in said skills, according to recent findings from the National Association of Colleges and Employers (NACE).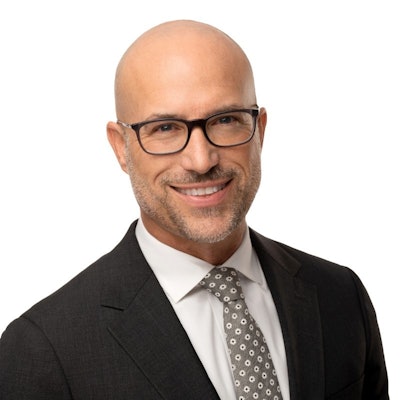 Graduating seniors and employers alike cited communication, critical thinking, and teamwork as the three most important competencies for "career readiness." But when asked to rate proficiency, new graduates rated themselves highest in teamwork, professionalism, and communication, whereas employers rated new graduates highest in technology skills, understanding and appreciation of equity and inclusion, and teamwork.
"When asked to rate new graduate proficiency, employers deemed new graduates as very proficient only in the technology competency," NACE executive director Shawn VanDerziel said. "While they didn't give new graduates poor marks in the other competencies—their ratings fell in the 'somewhat to very' proficient range—it is clear that there is a disconnect between what students think they have to offer and what employers see."
VanDerziel attributed this divergence partly to many students not understanding how college experiences relate to competencies, which leads to them not being very good at demonstrating said connections on resumes or in interviews.
Career centers can help students understand how college experiences – class work, internships, and part-time jobs – help them strengthen career readiness, VanDerziel said.