Financial aid was necessary to paying for college for most students, according to a survey of more than 500 student scholarship recipients.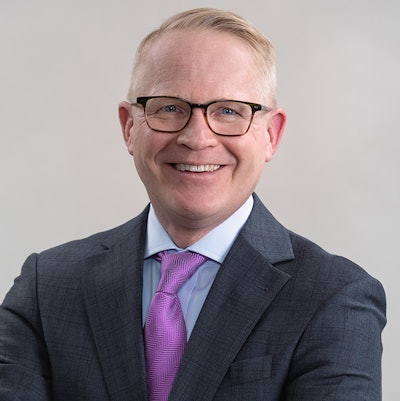 521 students responded to the online survey, done by Scholarship America from Sep. 14 to Oct. 9.
Among those who responded to the national survey, 90% said scholarships are extremely helpful or critical to them being able to stay in college. And 72% said scholarships allow them to stay in college.
"This is a reflection of how much students and families are facing a college affordability crisis," said Mike Nylund, chief executive officer of Scholarship America. "As important as scholarships are for students, we need to take a fundamental look at how college is paid for in America."
Other findings include that 86% of scholarship recipients were able to reduce their need for student loans and that eight out of 10 recipients said they have more time to focus on studies.
Only 23% of U.S. four-year public colleges are affordable, according to a recent National College Attainment Network (NCAN) study.