"If the rate of change on the outside exceeds the rate of change on the inside, the end is near."
That quote from Jack Welch, American business executive and writer, has stuck with Dr. Juan Alexander, associate vice president for enrollment management at Norfolk State University (NSU), a Historically Black College and University (HBCU) in Virginia.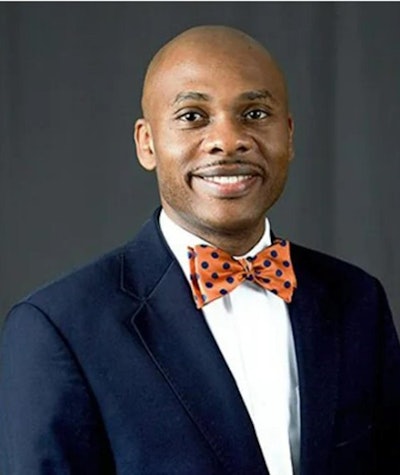 "What that quote means is, as an institution, if we don't start to think about the future—if we're not thinking about trends in higher education and in business, if we're not looking at what our competitors are doing—we'll fall far behind," said Alexander. "Eventually, the institution is not going to be in a position where they will be competitive."
With that quote on his mind, Alexander jumped at the chance to collaborate with the Partnership for Education Advancement, a nonprofit that works with Minority Serving Institutions, including HBCUs, to find technological solutions to serve and advance their students.
In September 2021, NSU became one of six HBCUs selected to participate in an initiative called the HBCU Digital Transformation (HBCU Dx), which connected the schools with Slate, a customer relationship management (CRM) platform. Slate is a highly customizable software that automates time-consuming practices, improves communication, and de-siloes student information.
Salesforce.org, another CRM company, has found that the use of CRMs in postsecondary education increased student enrollment by 10%­­. James Runcie, CEO and co-founder of Ed Advancement, said he hopes Ed Advance and the HBCU Dx program shows how CRMs offer a sustainable way to improve HBCU enrollment and retention.
"A lot of these schools have been underfunded for many years," said Runcie. Discriminatory funding has deprived HBCUs of roughly $12.8 billion in the last 23 years, according to a 2022 study by Hunt Institute, a nonprofit education research group.
"That's part of what we [at Ed Advancement] do. We evaluate technologies to see which ones meet the cost, return on investment, and timeline needs of these institutions," said Runcie.
To help the six HBCUs implement and better utilize CRM technology, Ed Advance offered training and support, including connecting the HBCUs with third-party consultants to refine Slate to each institution's needs. Ed Advance also offered funding to cover the use of Slate for two years.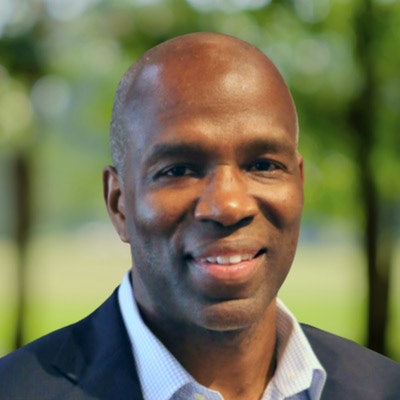 "HBCUs have a mission to help improve social mobility," said Runcie. "The more students who get in the better. So, we focused on admission and enrollment."
The first wave of the program tackled the enrollment funnel, simplifying the application process from initial recruitment to enrollment. Using Slate, institutions could track a student's application and nudge both the student and enrollment manager on its status. The program's second phase put additional focus on the platform's ability to influence student retention and success. Slate's technology helped build personal connections, making note of special events like birthdays, and tracked student interactions in both academic and student affairs.
At NSU, Alexander said the new CRM improved the enrollment team's workload and made their workflows smoother. Although NSU had used a CRM in the past, their previous software was not customizable and did not offer retention or student success components. Because the new CRM has offered many ways to communicate, including sending text messages to students, Alexander said NSU now needs to adjust its communications plan to capture all the new ways they can connect with students.
Thanks to Slate and other recruitment partnerships, Alexander said NSU's rate of acceptance is up 113% over the last year. Alexander is already thinking about other ways in which technology can assist students, faculty, and staff, like making advising more efficient, providing early alerts for academically at-risk students, or even improving student socializing.
"I want to challenge my HBCU colleagues to start thinking about the future, to make sure that we continue to put ourselves in the position where, as an institution, we're going to be sustainable," said Alexander. "Think about taking things to the next level and look at nontraditional ways to ensure that happens."
Liann Herder can be reached at lherder@diverseeducation.com.