A common state-mandated civics test policy in the U.S., the Civics Education Initiative (CEI), does not improve youth voter turnout, at least in the short term, according to findings from a recent study.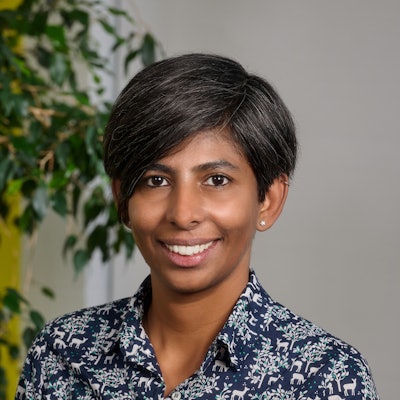 The study – published in AERA journal Educational Evaluation and Policy Analysis – was administered by Penn State University graduate student Jilli Jung and public policy professor Dr. Maithreyi Gopalan. Looking at self-reported voting data of 36,000 18-to-22-year-old U.S. citizens from 1996–2020, researchers found that the CEI may not be effective.
"Our findings show that when it comes to improving voting among youth, mandating civics tests that focus on assessing political knowledge might be a wasted effort," Jung said. "Luckily, we found that this policy did not harm high school graduation rates—a possible unintended consequence that we were concerned about."
Jung and Gopalan did find a marginal negative effect on Black youth voter turnout. However, given the study's low sample size, they interpreted this result with caution.
Instead of the CEI, which focuses on rote memorization and political knowledge testing, the researchers suggested alternatives as well.
"We would encourage students and parents to ask schools to provide more practical civics learning activities, such as visiting legislators, participating in a 'Get Out the Vote' campaign, or learning how to register," Gopalan said. "Holistic education initiatives that improve students' non-cognitive self-motivational skills more broadly, which encourage students to overcome the burdens of getting to the polls, might be more useful as well."
The U.S. has the largest age gap in voter turnout among advanced democracies, with youth voter turnout at 48% in 2020. As of 2022, 18 states have implemented a version of CEI.