Properly upskilling and supporting immigrants, refugees, and asylees can help remedy the nation's predicted labor shortage, according to a new report from Upwardly Global.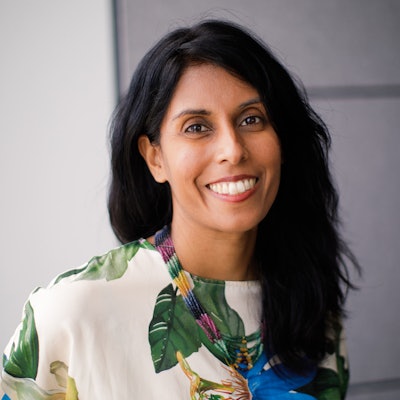 According to the organization, which seeks to help immigrants into the U.S. workforce, almost all U.S. working-age population growth for the next two decades is expected to be composed of immigrants, refugees, asylees, and their children.
And yet, more than 2 million people in this community are unemployed or underemployed, with Black and Latino immigrants facing the most labor market exclusion, according to the report. At the same time, the U.S. is experiencing a labor shortage where there are 9 million job openings but less than 6 million people looking for work, said Jina Krause-Vilmar, president and CEO at Upwardly Global.
"At the national level, we know that there are labor shortages that are projected over the next 10 years across key industries," said Emily Logo, a director at Upwardly Global and principal researcher and project manager on the report. "[In health care], we know over 3 million workers are anticipated needed by 2026.
"So, at a time when the national conversation is [how we are] finding the talent we need for thriving wage roles in key industries, we're simultaneously seeing a trend in the U.S. where we have more immigrant and refugee talent than ever before."
Community colleges could potentially serve as a valuable source for immigrants to access affordable postsecondary education, upskilling and reskilling opportunities, and workforce preparation, the report noted.
"The point of this work is to showcase how investing in our immigrant and refugee community is not just about supporting them and their outcomes in the labor market, but really laddering back up to how we're advancing the national economy," Logo said.
However, as it stands now, community college just aren't properly equipped for the task, especially given the varying skill levels these immigrants may already possess. Nearly 50% of immigrants, refugees, and asylees coming into the U.S. today have a college degree or higher, Krause-Vilmar said.
"There's very little support or infrastructure at the community college-level to help these individuals understand what components of their degrees and diplomas translate into the U.S. market and education system, and what then short-term or other credentials would best help set them up to reenter," Krause-Vilmar said.
Given these shortcomings, arriving immigrants after often having to unnecessarily start their educational journeys from scratch, she said.
In the report, community college practitioners often attributed lackluster support of immigrant and refugee students to insufficient financial and staffing resources.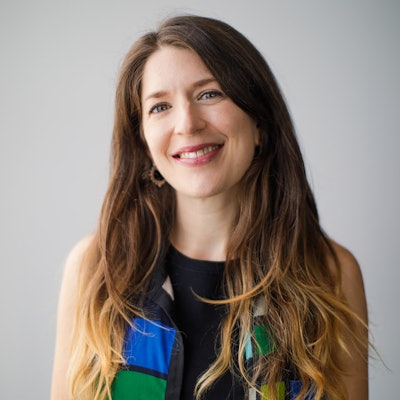 Currently, almost a third of all community college students are immigrants. For the purposes of this report, Logo defined "immigrant and refugee students" as foreign-born students who intend to settle permanently in the U.S.
The report – created using stakeholder interviews, focus groups, and national survey data from more than 80 college practitioners from May to August 2023 – highlighted the various issues surrounding the immigrant student experience in community colleges, as well as best practices to improve the general situation.
For one, the accessibility and flexibility that community colleges offer is often considered an advantage. But for immigrant-origin students unfamiliar with them, the myriad options – a range of entry points and pathways, including credit and noncredit courses; certificates, graduate schools, and professional licenses – may prove confusing, according to the report.
The best practices presented in the report include increasing focus on short-term certificates and micro-credentialling to give immigrants fast entry into the U.S. workforce and improving data collection on student backgrounds and progress.
One example included the need for case managers and career navigators to help immigrants navigate education and workforce processes potentially foreign to them. Such advisers can assist in assessing students' prior experience and education, creating education plans, and connecting students to the right resources, Logo said.
"Immigrants and refugees are coming with unique barriers," Logo said. "They are perhaps not familiar with the cultural context of the U.S. job search. That can be interview etiquette. That could include not having professional networks to tap into. Also, what is a U.S.-style resume and how do I best position my international experience and credentials so that they'll be recognized and valued within the U.S. job search?"
The report's authors also suggested investing in career service departments and training staff for matters such as cultural competency and certification process knowledge.