The NCAA said on Thursday that it will allow student-athletes to wear patches containing social justice statements or other statements for commemorative and memorial purposes on their uniforms.
Current rules in some sports don't allo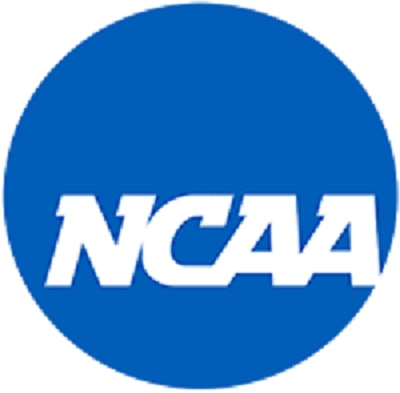 w such patches but the NCAA Playing Rules Oversight Panel approved rules which will now allow athletes two places on the uniform, one on the front and one on the back, to voice their opinions and express support.
'The patch on the front, which most sports already allowed, as authorized by the school or conference, may be a commemorative/memorial patch (names, mascots, nicknames, logos and marks) intended to celebrate or memorialize people, events or other causes," an NCAA statement said.