The Mellon Foundation will award over $5 million to seven institutions to expand higher education opportunities and resources for those in carceral environments.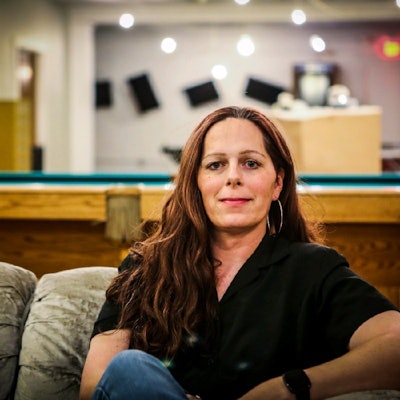 The organization seeks to support prison education programs that promote perspectives and leadership of those who have experienced the prison system and that help out overlooked populations and regions.
Postsecondary educational programs in prisons have been shown to be beneficial to families and communities.
"Without educational opportunities, justice-involved individuals like me fail in overwhelming numbers to reintegrate into society," said Jessica Hicklin, chief technology officer of Unlocked Labs. "The Mellon Foundation, with its holistic approach to arts and humanities, is answering the call, providing us the essential opportunities not only to return to but thrive in society."
The grant recipients are the Alliance for Higher Education in Prison; Hudson Link for Higher Education in Prison, Inc.; Loyola University New Orleans; Operation Restoration; Pitzer College; Unlocked Labs; and Villanova University.
Only about 600 of almost 5,000 state and federal prisons and local jails have higher ed programs, according to the Alliance for Higher Education in Prison.