Indicators of high school grades and standardized test scores that account for available school, neighborhood, and family resources are strongly associated with those students' college success, a recent study published by the American Educational Research Association (AERA).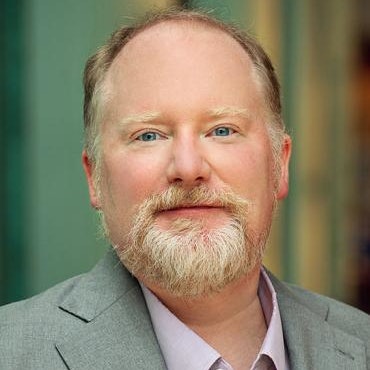 The study, published in AERA peer-reviewed journal AERA Open, examined high school, ACT testing, and higher ed data from an anonymous Midwestern state's education department to investigate the efficacy of "contextualized review."
Investigators involved in this study were University of Michigan's Dr. Michael N. Bastedo, Emma Bausch, Bo-Kyung Byun, and Yiping Bai, and University of North Carolina's Dr. Mark Umbricht. They found that contextualized high school GPA had a stronger relationship with success than contextualized standardized test scores.
This study comes amid the recent Supreme Court decision to ban race-conscious admissions in higher ed.
"Our findings suggest that contextualizing high school grades and test scores may allow institutions to identify students from diverse backgrounds with strong academic achievement who will graduate," said Bastedo, associate dean of research and graduate studies at University of Michigan's Marsal Family School of Education. "Not only is it a legally permissible way for institutions to promote equity, it also helps admissions officers identify students who are very likely to succeed."
Contextualized review is used at a minority of colleges and mostly at selective institutions. The vast majority of selective institutions (95%) use some form of holistic review, Bastedo said.
"These findings extend our knowledge of the relationship between students' contextualized high school performance and college success, which have so far mostly been limited to studies of class rank," Bastedo said. "This is particularly important as more institutions read applications in context as part of their holistic admissions practices."