Miami Dade College, the Lumina Foundation, and Excelencia in Education have teamed up to bolster the post-secondary attainment of Latino students by funneling resources to local programs that focus on Hispanic students through a new partnership called Latino Student Success.
"This initiative has no precedent. With Lumina's support and the collaboration of our able partners, our intention is to turn the delivery of educational services to Latinos on its head so that attainment and completion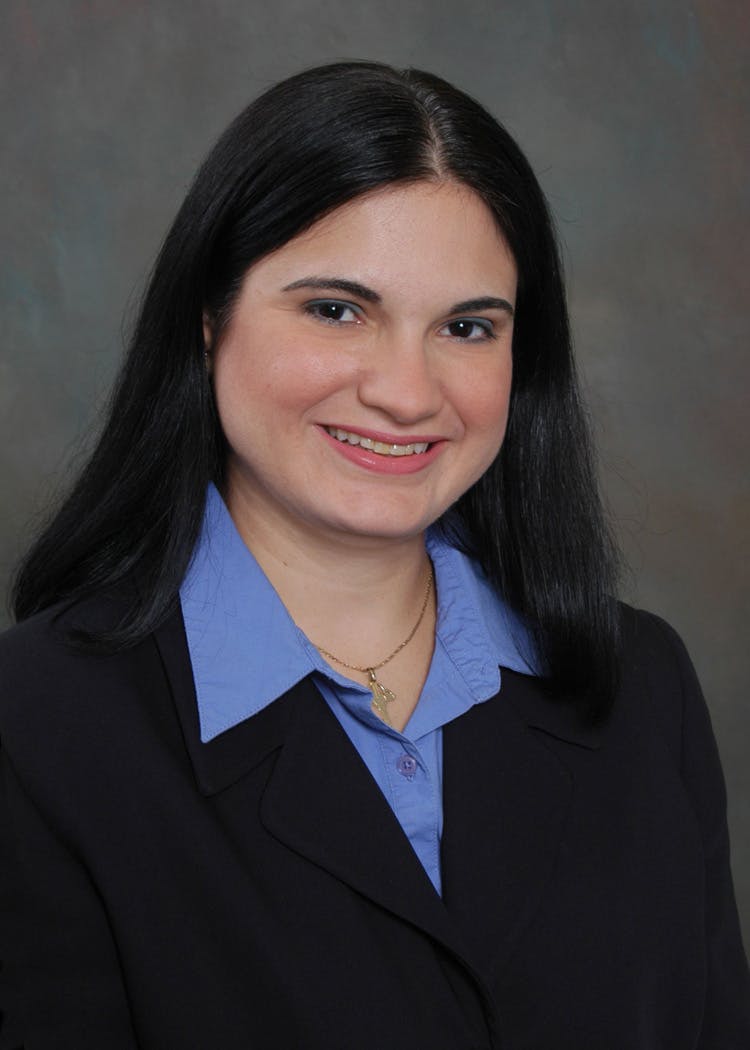 numbers increase significantly," said MDC's Dr. Lenore Rodicio, vice provost for student achievement. "Targeting this large subset of our local community will also help us to understand what works for students of all demographics."
Lumina is investing more than $11.5 million in Latino student success initiatives across the country, and at MDC, it is throwing its support behind ¡HACER!, which was founded alongside the LSS announcement and is designed to increase the Latino graduation rate. "The effort originated from the joining efforts of several community partners in Miami-Dade County who all envision the existence of a flourishing community anchored firmly in Latino student success," said Dr. Alanka P.H. Brown, director of MDC's office of student achievement.
"Although Latinos constitute the majority of the population in Miami-Dade County, they have the lowest high school graduation rate of the three largest population groups. The rate of Latino attainment of baccalaureate degrees is less than half that of non-Latino White residents of the county." She added that she thinks a lack of student services that help acclimate Latino students to the resources available is one of the biggest obstacles to getting a degree. "There is a high level of discontent with the services and processes related to financial aid at postsecondary institutions," she said.
Launched in November 2011, LSS is being implemented in phases, including a six-month planning process. "LSS is an integral part of our commitment to Goal 2025," said Lumina President and CEO Jamie Merisotis in a statement. "Through these partnerships, we aim to build bridges among leadership groups already working to improve Latino college preparation, access and attainment."
The nonprofit is focusing its resources at groups and schools in 13 states, including Phoenix College in Arizona; Long Beach City College in California; Santa Ana College in California; Armstrong Atlantic State University in Georgia; Bluegrass Community and Technical College in Kentucky; the University of New Mexico; the Hispanic Federation, which will partner with the City University of New York; Hispanics in Philanthropy in North Carolina; the Tennessee Higher Education Commission; the San Antonio Education Partnership; and the Southwest Texas Junior College. "Lumina was interested in a place-based/metro-based approach that would not simply support efforts at one school or one higher education institution," said Merisotis. "Instead we were interested in a multi-institutional, multi-sector,  multi-organizational (collective impact) approach that would make a difference for all Latinos in a particular geographic region (e.g.,  city, tri-state area, county or self-determined region)."
At MDC, ¡HACER! Is focusing on four specific programming components: secondary completion, postsecondary awareness, postsecondary enrollment and postsecondary completion, according to college officials. College fairs, parent college awareness workshops, test prep boot camps, college tours and student life skills courses make up the intervention/activities that the school is implementing.
Excelencia in Education will provide technical assistance and evaluation support at each program LSS is funding. "The Latino Student Success partnerships and their supporters will help build the country's capacity to effectively meet the educational needs of the U.S. Latino community, and thus strengthen America's bright future," stated Sarita Brown, president of Excelencia in Education. "We look forward to learning from their progress and to helping advance their promising practices." Merisotis added that moving into the third year of the implementation of this work, Excelencia will provide more coaching and assistance to the sites.
MDC will be receiving more than $600,000 to provide literacy programs to secondary and post-secondary students, design professional development programs for Miami-Dade County Public Schools, align public schools' curricula with that of MDC, and better align MDC's transfer credits with universities, among other things.
"¡HACER! Will not only help the college to understand what works for Latino students, but understand what works for students of all demographics as means to increase graduation rates college-wide," said Brown.