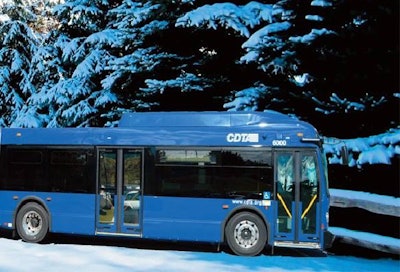 Three black female college students say they were physically assaulted Saturday by a group of white men and women during a racially motivated attack aboard a city bus in Albany.
The Albany Police Department said it was looking into the incident as a possible hate crime. There were no immediate arrests.
The women, all students at the SUNY University of Albany, described how 10 to 12 white men and women used racial slurs during the attack on the Capital District Transportation Authority bus, University President Robert Jones said.
Read the full story via Syracuse.com: 3 Black Students at SUNY Albany Report Racial Assault by 10-12 Whites on City Bus