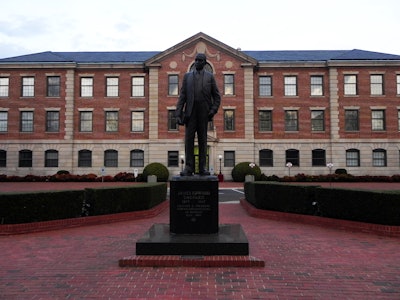 The College of Arts and Sciences at N.C. Central University will introduce a new minor, Women and Gender Studies, in Fall 2016.
The move makes NCCU the first historically black college and university in the UNC system to offer a Women and Gender Studies minor subject area.
This interdisciplinary program will prepare students to think critically about structures of power, privilege and identity, while exploring intersections of gender, race, class, religion, sexuality and other aspects of social structures affecting women's equality. It also will explore global experiences of women, with an emphasis on women of the African diaspora.