LAWRENCE, Kan. — Attorneys representing Haskell Indian Nations University in a lawsuit filed by a former student over an alleged rape argue in a court filing that the school is not subject to Title IX, which prohibits gender-based discrimination, sexual harassment and sexual violence in education.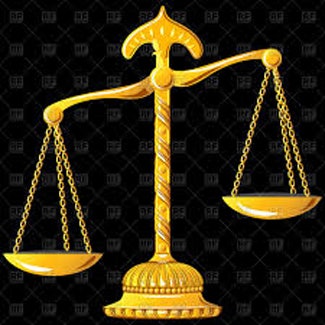 The student's lawsuit claims Haskell administrators treated her unfairly, eventually expelling her without due process, after she reported being raped by two football players.
In a court filing last week, the U.S. Attorney's office in Kansas contends Title IX doesn't apply to Haskell because it is part of the federal government, The Topeka Capital-Journal reported. Haskell is part of the Bureau of Indian Education under the Department of the Interior.
The filing cites a 1997 executive order by then-president Bill Clinton, which said in part that "Title IX does not apply to federal agencies, such as Haskell Indian Nations University."
The former student's attorney, Dan Curry, said Wednesday the federal government is responsible for enforcing Title IX at other schools and it would be ironic to deny students at a federal university rights that they would enjoy at other schools. He also noted that the woman's Title IX claims are only part of her arguments against Haskell.
Schools, colleges and universities that receive federal funding are subject to Title IX.
The issue is whether Haskell, a federal university, is a "recipient" of federal funds. The court filing argues Haskell isn't a "recipient" of federal money but is rather a part of the federal government — "wholly owned and operated with federal funds."
Curry noted that Haskell receives payments from students, as well as direct financing by the federal government. He said courts have not resolved the issue of whether a university like Haskell is subject to Title IX.
"I think that payment for services puts Haskell on the same footing as any other university in the nation," he said.
The U.S. attorneys' filing asks the court for a judgment against the student.
One of the two former Haskell students accused of the rape, Jared Wheeler, pleaded no contest last month to aggravated battery and will be sentenced Jan. 6.
The other accused, Galen Satoe, is charged with two counts of rape, one count of attempted rape, one count of aggravated criminal sodomy and one count of attempted aggravated criminal sodomy. His trial last summer ended in mistrial and he is scheduled for retrial in February.
Haskell and the Bureau of Indian Education officials have consistently refused to comment on pending legal action against the university.