A technical error will cost Michigan State University about $480,000 in federal funding but it will be underserved high school students from Lansing, Mich., who will be short-changed.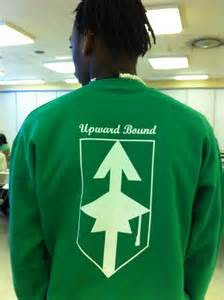 According to a report in the Lansing State Journal on Thursday, federal officials rejected the university's request to renew its Upward Bound program grant in February because a description of the program mistakenly was not included in the request. As a result, undergraduate assistant Provost Sekhar Chivukula said the Upward Bound office faced a shortfall of 80 percent of its budget of about $600,000 and the long-standing college preparation program will be shut down on May 31.
Upward Bound, one of eight Federal TRIO Programs, was created by Higher Education Act of 1965 to give low-income, first-generation college students or individuals with disabilities opportunities to further their education. According to the Journal, Michigan State's program typically provides about 100 students each year from Lansing's three public high schools with the opportunity to get tutoring, help with federal loan forms and visits to college campuses.
"This is a very sad and unfortunate incident," Chivukula said, noting that the university will need to wait five years to request a grant again. "We remain committed to partnering with the Lansing School District and to do our part as a member of the community."
Chivukula said the remaining 102 students will continue to receive some college preparation help. The types of services those students will receive is still up for discussion.
"The program has had a huge effect on a lot of different students. It opens doors to education that wouldn't be opened otherwise," program graduate Tyrell Warren-Buffett said. "For students, having a support system like Upward Bound is important."
Contributing: Associated Press