The New Hampshire Department of Justice on Tuesday announced an investigation of alleged sexual misconduct by three Dartmouth College professors.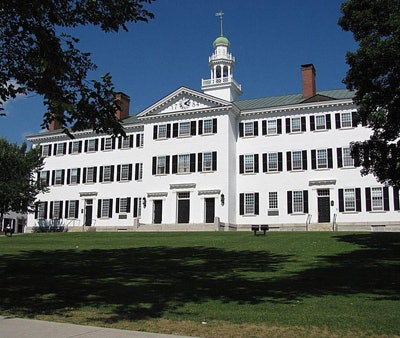 New Hampshire Attorney General Gordon J. MacDonald explained in a statement that the investigation will be a joint effort of the attorney general's office, the Grafton County Attorney's Office, the New Hampshire State Police, the Grafton County Sheriff's Office and the Hanover Police Department.
The details remain unclear, but according to MacDonald's statement, the investigation began following an inquiry by the student newspaper, The Dartmouth, regarding the three faculty members who seemingly disappeared from campus.
The three professors — Dr. Todd Heatherton, Dr. Bill Kelley and Dr. Paul Whalen — are all tenured faculty in the department of psychological and brain sciences. They are currently on paid leave with limited access to the campus.
Dartmouth's president, Dr. Philip J. Hanlon, sent his own statement to the college community, summarizing the institution's position regarding the ongoing investigation.
"I want to say in the most emphatic way possible that sexual misconduct and harassment are unacceptable and have no place at Dartmouth," Hanlon wrote. "Such acts harm us as individuals and as members of the community."
He added that the college is conducting its own investigation "in coordination with law enforcement officials."
Joseph Hong can be reached at jhong@diverseeducation.com. You can follow him on Twitter @jjshong5