College-bound high school students, no matter their economic background, consider the price of college to be a very important factor in their decision-making, even those whose families are paying for their education and aren't eligible for financial aid.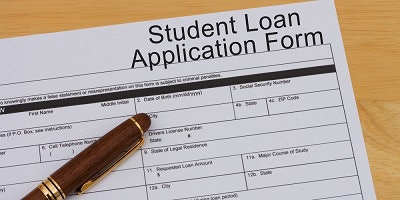 However, most students across economic backgrounds and financial categories have a "shockingly low" knowledge of how the federal government helps with student loan repayments and subsidies, according to a new report from ACT.
The report, Dollars Rule Everything Around Me: College-Bound Students' Views on Paying for College, analyzed survey data for approximately 1,200 students in grades 11 and 12 who recently registered to take the ACT test. The research was conducted by ACT's Center for Equity in Learning in partnership with ACT state and federal programs and ACT research.
Researchers reached their conclusion that there is a lack of understanding of student financial aid options and terms by analyzing students' responses to financial literacy questions.
For example, an overwhelming majority of students – ranging from 73 percent to 81 percent across income groups – didn't know that the government subsidizes a borrower by paying his or her interest on existing loans while the student is still in college.
Also, 67 percent to 70 percent of students across income groups didn't know about an option that allows students to repay loans based on how much money they earn after college.