Portland State University (PSU) received a $277,000 grant from the Supplemental Nutrition Assistance Program (SNAP) Training and Education Program to provide housing, food and financial assistance for low-income students.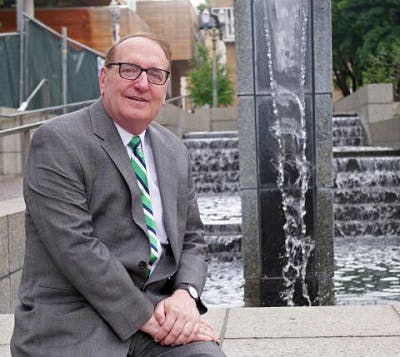 Through this grant, PSU will offer a full-time case manager to work with students on finding resources and an administrative assistant to help with enrollment and reporting. Additionally, it will cover the costs of tuition, fees, clothing and childcare for eligible students who want to attend career and technical programs at PSU.
"Portland State is honored to lead the way in offering this program at the university level as part of its ongoing commitment to make college accessible for all," said PSU Interim President Dr. Stephen Percy.
PSU is the first four-year institution within the United States to receive this grant. In the state of Washington, however, the grant has already served 90,000 students since 2005, the school reported.