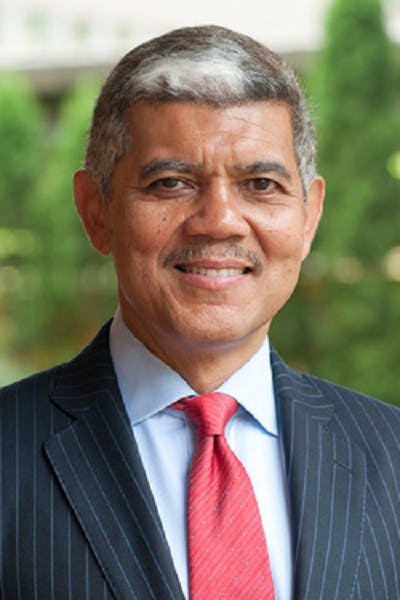 Graduates of Detroit public schools and Detroit residents with high school diplomas are eligible to earn free tuition at Wayne State University (WSU) through the Heart of Detroit Tuition Pledge.
The Heart of Detroit Tuition Pledge could provide free-tuition to the over 49,000 students who currently attend Detroit high schools as well as cover other mandatory college fees. It will launch in the fall of 2020, the university announced.
In order to be eligible, students must be accepted at WSU in fall 2020 or after, complete the Free Application for Federal Student Aid (FAFSA) and live in the city of Detroit.
"This is a tremendous day for Wayne State and for Detroit students," said WSU President Dr. M. Roy Wilson.  "This initiative aligns perfectly with many of our institutional values. Opportunity, accessibility and affordability are all pillars of the high-quality education we provide, and the Heart of Detroit Tuition Pledge delivers on all those values. With the resources and opportunities on campus and the exciting resurgence in Detroit, it's never been a better time to be a Warrior."