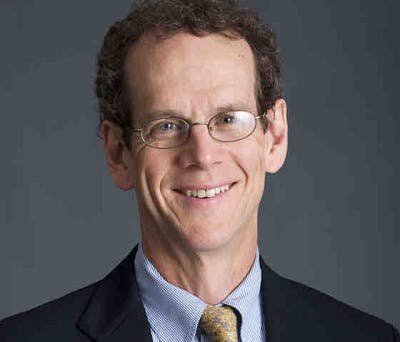 The American Civil Liberties Union (ACLU) and civil rights groups are attempting to get charges dropped against two University of Connecticut (UConn) students, who yelled racist slurs outside an apartment complex on campus, according to Fox61.
After the video of the two students went viral, protests ignited on campus. The students were arrested for hate speech, facing a possible fine of $50, 30 days of prison time or both.
However, the national legal director of the national ACLU David Cole stated that "although the conduct reported in this incident is reprehensible, it is not criminal. The First Amendment protects even offensive and hateful speech, so long as it does not rise to the level of incitement to violence, criminal harassment or true threats. Nothing in the press reports indicates that the students' speech, while morally abhorrent, meets that demanding standard."
The students are scheduled to appear in Rockville Superior Court Wednesday.