Massasoit Community College will join Boston's Tuition-Free Community College Plan, which aims to increase higher education accessibility.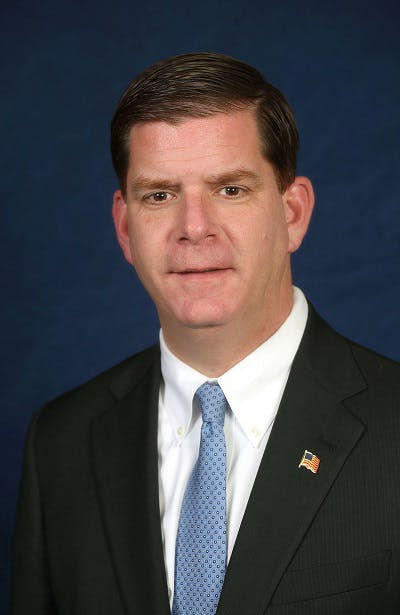 Under the program, up to three years of community college tuition is covered for eligible low-income students. The application deadline is Dec. 8 and students can start their courses during the spring 2020 semester.
In order to be eligible, applicants must be a Boston resident, receive their high school credential within 12 months of starting the program, be eligible for a Pell Grant, have low to moderate household income and require no more than three developmental courses by the start of the semester, The Enterprise reported.
Massasoit is the fifth community college in the state to join the program. Other institutions include Bunker Hill Community College, MassBay Community College, Roxbury Community College and the Benjamin Franklin Institute of Technology, according to The Enterprise.
"The single most effective way to break down the social and financial barriers facing many Boston families is to make post-secondary education free and accessible," said Boston Mayor Martin J. Walsh in a statement. "I am so proud to launch this program and give our talented (Boston Public Schools) graduates another resource for success."